It's been over 30 days since my last search post, so it's time for another!
Top searches:  Brooks Cadence and Brooks Cadence Review.  These are my fancy shoes!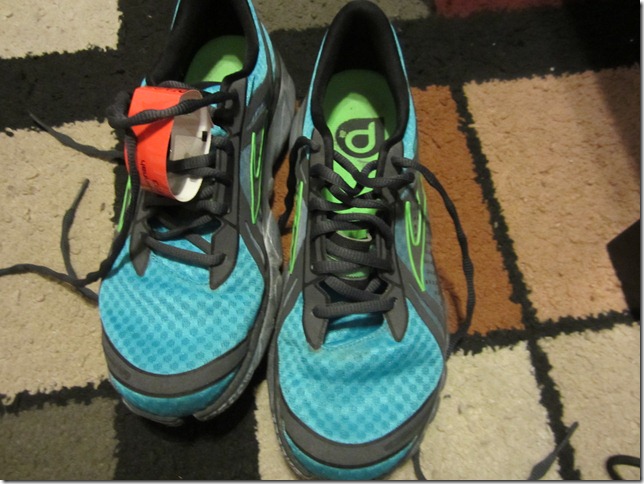 Tri Color Cookies was a popular search!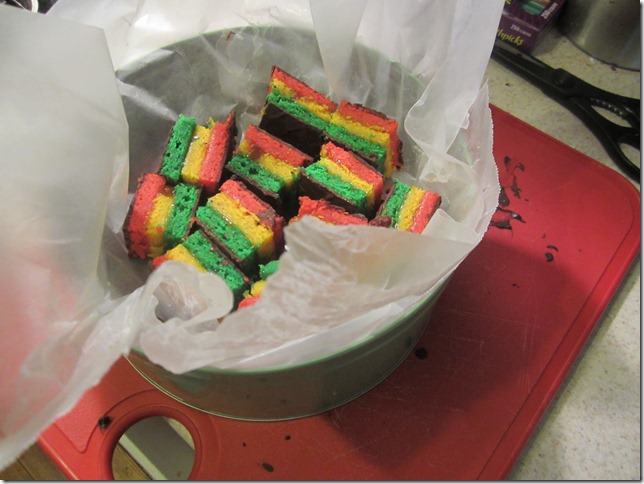 But that's not why you're here.  You're here for the funny, the ridiculous, the silly, the "what the heck" searches, right?
Ben folds cat's pajamas blog (maybe there is such a thing?)
Hannah cokie time (do I have a drug problem?)
Mark O'Connor fiddle turkey trot
how+to+get+a+job+in+an+orchestra+without+going+to+music+college (same way you get to Carnegie Hall—practice, practice, practice.  Post on this coming soon!)
don't need makeup quotes
violining (I though my friend Sarah made this word up.)
i am rich (this blog was likely a disappointment then)
things you can't do without hamstrings (a thinker…)
sitting and eating bon (just the one?)
turkeys on the run (do you blame them?)
run shadowfax show us the meaning of haste (one of my favorite LOTR quotes)
wordpress violin teacher (I am a violin teacher from the interwebs!)
dear family who don't call on thanksgiving (I guess you write them a letter instead?)
turkeys running track
cats and love (you know it!)
poop long distance runner boston martahon carolyn white (spelling:  hard)
"taco bell fitness course" (we are planning to run this again this weekend!)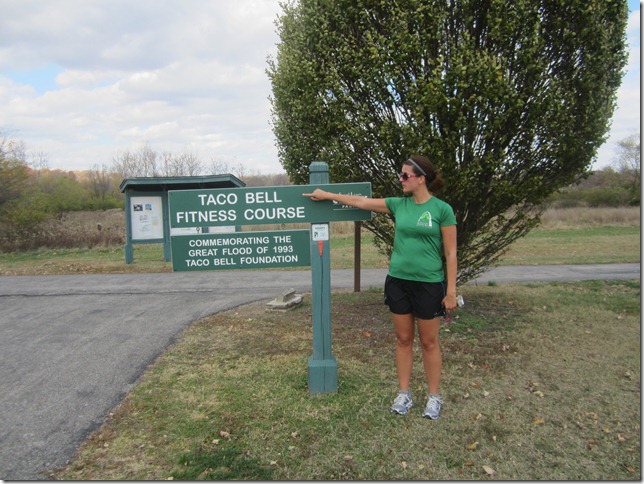 use of the word can't will result in a 10 burpee penalty (this was used TWICE as a search)
bacon truck (my life's dream!)
is it wrong for me to spend thanksgiving with my boyfriends family (yes, you may only spend holidays with your family, even after you get married.)
working caturday (oh the horrors!)
i thought i had a high pain tolerance (I do!!!  Or not.)
why do people poop when they run marathons (same reason they poop ordinarily?)
about to pee my leggings (leggings are the new pants!)
Those are all the funny ones I noticed.  At least funny to me—though not as funny as last month.  Maybe my blog hasn't been as ridiculous or surreal?  I would say I'll work on that, but this month will likely just be lots of wedding and Christmas talk 🙂