Just an FYI that this week will likely be light on blogging.  It's a busy week and I can already tell I'm not going to be feeling it.  Got two concerts, possible dad visit, plus the usual teaching and ocarina trio rehearsals.  Plus some other stuff that I'm working on.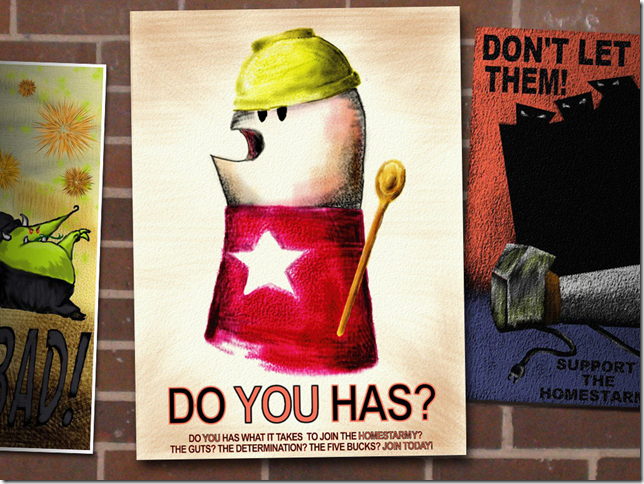 Hadn't thought about Homestar in awhile but my sister Leslie posted this link on my facebook today.  Watch it.  And if you are new to Homestar, he will change your life.  Or something.
Like I said, have a good week.  I'll pop in if I can manage.