I get so jealous when I see "Wine Wednesday" tags on twitter.  I WISH.  I suppose I could, but I don't get home until late, and when I'm already tired, I don't really feel like drinking wine.  I guess I'm jealous around 5 pm, which is when it seems the "normal folk" are done working, and when I have to leave for work on Wednesdays.  We violin teachers have the opposite schedule of normal folk, since you want your children to have lessons when you are free to drive them.
Nonetheless.  Wednesday is quickly becoming my favorite day of the week.  Tuesday is my busiest teaching day (soon to be over 5 hours of straight teaching, this, my friends, is actually exhausting), but then Wednesday I only have 2 hours of teaching at this time. 
What do I do with my time?  Well so far today I attempted a run—my hamstrings were still pulling a bit so I turned it into a walk.  I would have pushed through except that this weekend I am still hoping to run the Mo' Cowbell Half.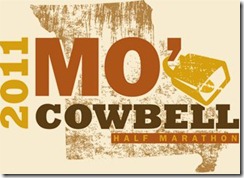 I will run/walk it at least—it goes to show that the best laid plans don't always turn out well.  Stupid injuries.
Next I got my hair done.  I have never had my hair dyed professionally, but I wanted to have it done for my wedding.  My hairdresser suggested we do it twice, once as a test, and then again closer to the wedding, so this was the test.  I'm really pleased with how it turned out, plus it wasn't nearly as expensive as I thought it would be.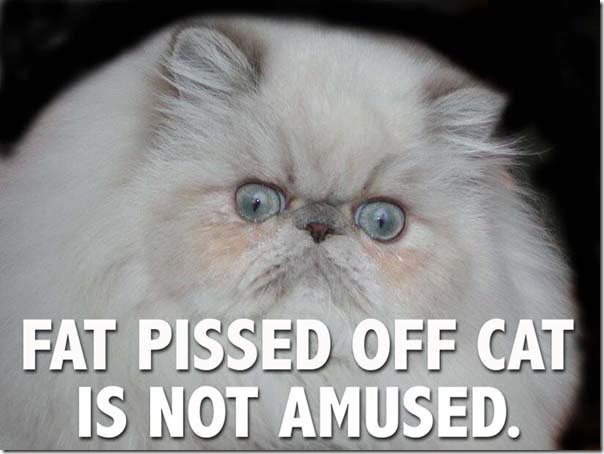 (yes, I know it's completely unrelated.  but I'm giggling.)
Now I'm going to get lunch with a friend.  Oh, I also did a little practicing, and I'll probably do a bit more of that after lunch.  Are you super jealous of my schedule?  I love it!  Would I like to work more?  Yes, actually, I'd love about 6 to 8 more hours of teaching over the week.  I'll get there.  I don't want to teach in the schools and I don't really want to teach in the mornings, so that means I'll have to be patient (story of my life!) and wait for my schedule to fill up more.  Remember I often work all day on Saturdays and more often than not on Sunday afternoons.  And often late into the evening.  So it's not as amazing as it seems.
Who am I kidding?  I love my schedule.  Kids, if YOU give up your childhood to practicing the violin, someday you too can be like me.  Just spend 1 to 8 hours every day practicing, all day Sunday in youth orchestra, your summers to music camps, and your afternoons/evenings to lessons, driving to lessons, driving home from lessons…or like I said, practicing.  And by 1 hour, we really mean to average 3 or 4 every day in high school.  Some of that might have to be before school so you can fit it in.  (My point is:  I did my time so leave me alone.  And if I need to practice 3 hours a day, I can do that with this schedule.  That was not always the case in the past.)
Wow, this is probably the world's most boring blog post!  Or borderline.  See, I'm driving YOU to drink (I bet…are you thinking about what sort of wine you have in the closet/cabinet?  Then my work here is done.)
I'll just leave you with this picture of an "in-bread" cat.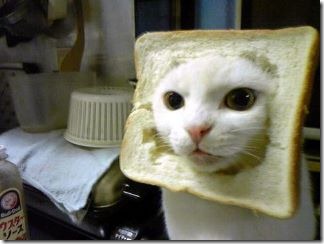 Happy Wine Wednesday!