No, that's not me saying I'm a fast runner.  In fact, my trainer suggested yesterday that I might be faster in races if I walked—this is after I admitted that the run on Sunday only took us 5 to 10 minutes longer than usual.  I could tell he was really holding back the laughter.  Or perhaps laughed out loud.  I don't know, I always forget stuff when I'm exercising.  I thought perhaps this weekend I'll just walk the St. Patrick's Day Race holding a bunch of green beers rather than run it…probably get a PR.
One of my students came in yesterday and said they were trying to figure out what to call this really warm season that is still winter.  She and her friends were puzzling between Sprinter and Wring.  I like them both!  (It's like Brunch, why didn't Lunfest get the prize instead?)
In other news, it's been unseasonably warm here.  Everybody is freaking out that the summer will be boiling.  I went shopping yesterday for new spring/summer clothes.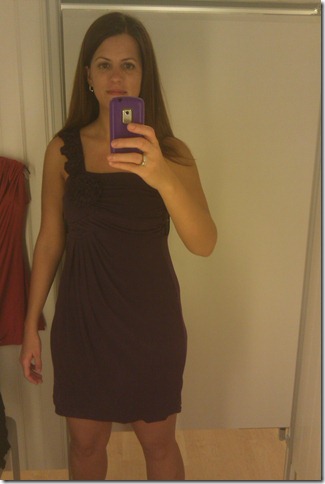 It's the classic blogger pose of self-portrait in a changing room.  BUT…what does that dress remind you of?  I couldn't resist, especially for the price. (Under $25)
If you guessed: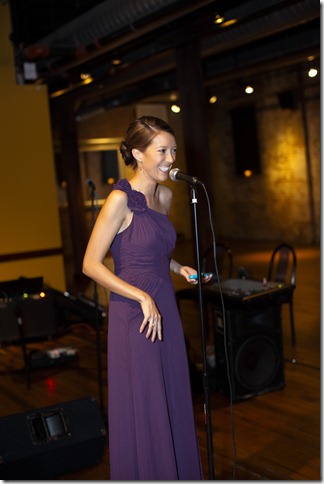 The bridesmaid dress from my wedding, well you win the prize!
Here's the prize: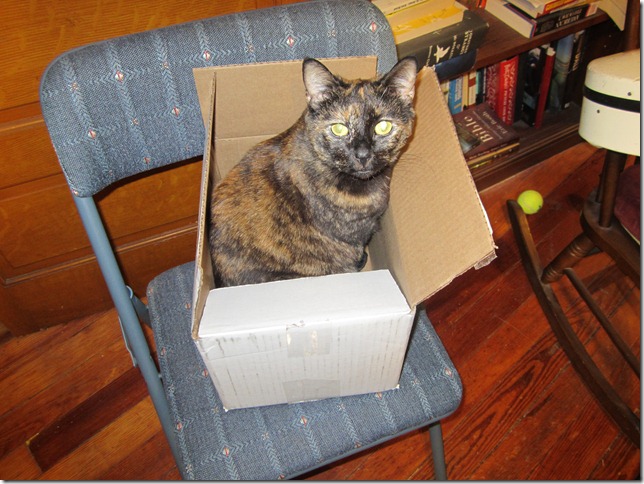 I'll be shipping out the cats in boxes later this week.