My friend Jen commented I hadn't been blogging as much. I mean, it's because I've been so busy LIVING life, you know?
That's a joke. You know when bloggers do that, as if it's so hard to spend a couple of minutes posting a couple of pictures with captions. I understand being too busy, sure, but let's not pretend that blogging takes a lot of time. It doesn't.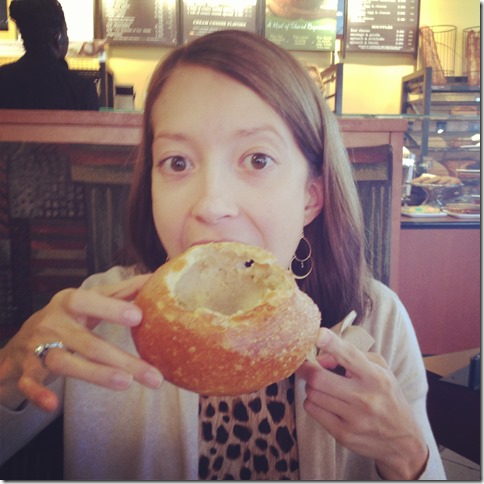 Carb loading takes time though. My sister Leslie is in town now to run the Marathon tomorrow (I'm not sure why I capitalized that, but I feel it deserves it) and she wanted to go to St Louis Bread Company, also known as Panera, since they don't have one in Phoenix.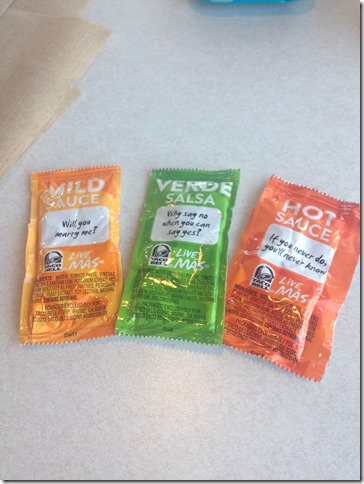 Naturally we also went to Taco Bell. (Nobody appreciates Taco Bell like Leslie.)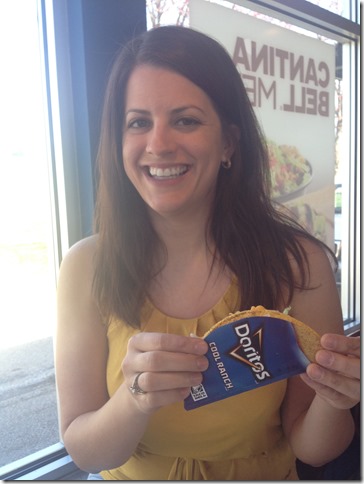 I was thrilled to try the cool ranch Doritos Taco again. I think Taco Bell should sponsor me because I would be an excellent ambassador.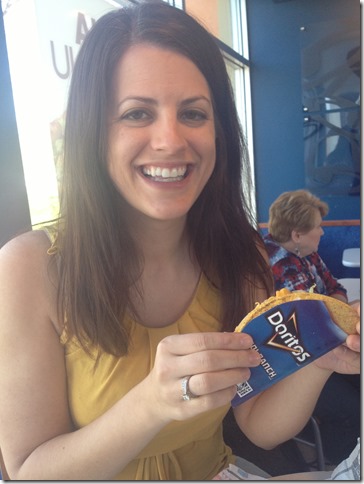 Speaking of things that take time: selfie photo collages.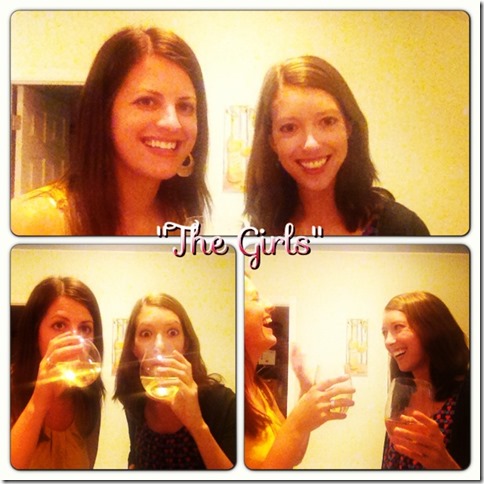 So yes, we've been drinking a lot of wine and taking self portraits. But today the real work began.
We had to go to the Expo for the Go St Louis Race–I'm running the half…totally not trained properly but I'm going with determination and the run/walk method to hopefully get me to the finish line before Leslie finishes her race. I've been getting back into running this week actually (too little too late but still good for the future)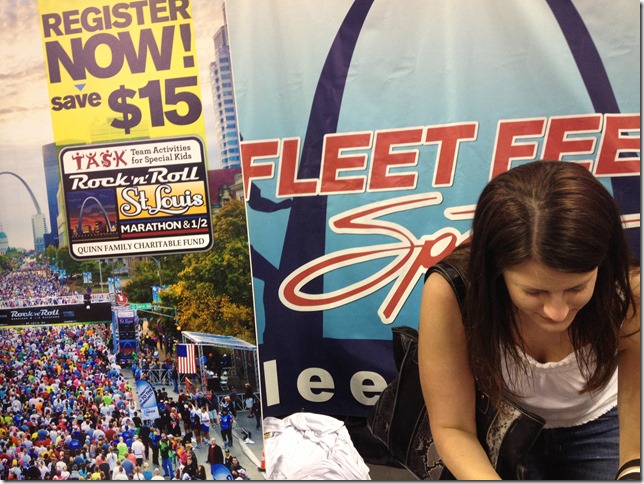 And…I decided to register for the RNR race in October. I felt like a real blogger then…signing up for another race at the expo. Plus there was a discount and I got a free tech shirt.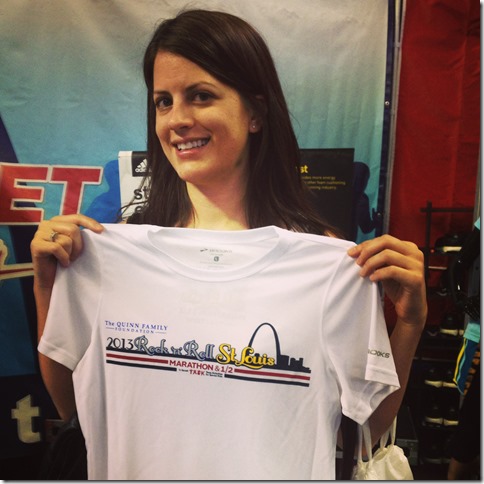 I'll show you a picture of the shirt from the race I'm running tomorrow in another post. But I was annoyed—women got a pink shirt and men got a blue one. I don't like that kind of thing…why must women be pink and men blue?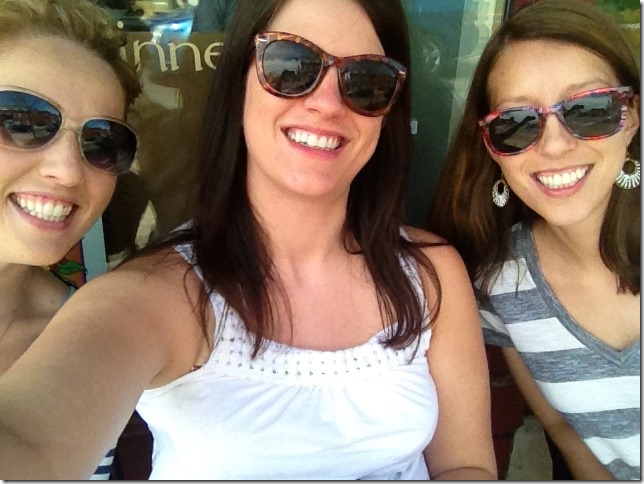 Wish us luck tomorrow! Oh, and how do you like my new sunglasses?