So the Splendor has been towed to San Diego.  Here's a nice collection of video links from a variety of sources.  Naturally the media has turned this into a "why cruising is unsafe" incident, though no one was hurt.  Thank you media for always overreacting to things.
Today I went for another park run.  Ugh.  Rough run!  I'll blame the near 70 degree temperatures…how can it be so warm and yet these gorgeous fall photos?  And how come some days running is so easy and others I struggle so much?   Is it just the weather?  Maybe I'm tired?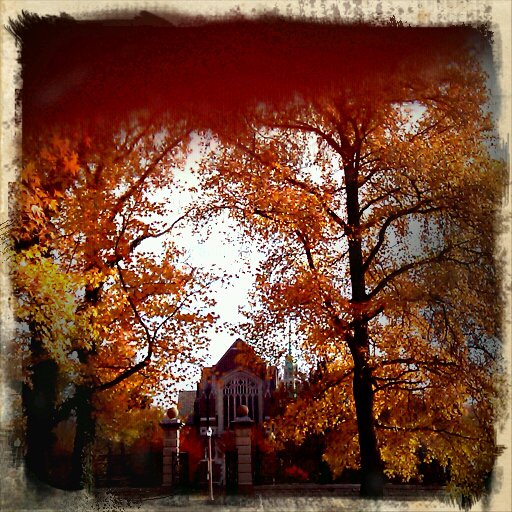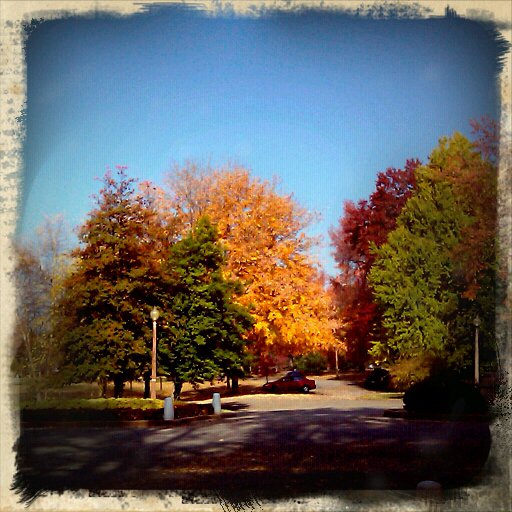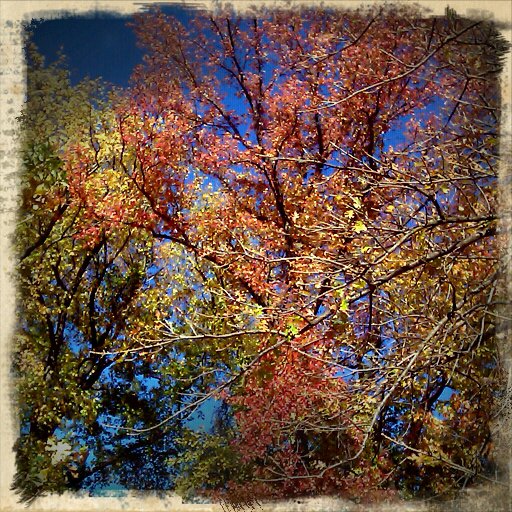 I hope Saturday is cooler than today (it looks to be cooler and no longer rainy!).
Now it's time for a workout with Mike followed by 8 students at my house and a rehearsal for a program on Sunday.  My 8 students at Good Shepherd are postponed until tomorrow due to Veteran's Day today.