I can't believe it's finally Catuesday again, can you??
On the list of things we will not be addressing on my blog today: why I haven't been blogging, working out properly, or eating my morning oatmeal.
My youngest sister made a joke the other day that even though I'm not blogging as much lately, at least I am still going out to eat.
We aren't going to address that either. I have some fun restaurants to share with you, but NO.
Today is all cats. The following pictures will be presented without commercial interruption or comment. You'll recognize the fatness, and the others are my sister Leslie's Albergo (white) and Catalunya (black).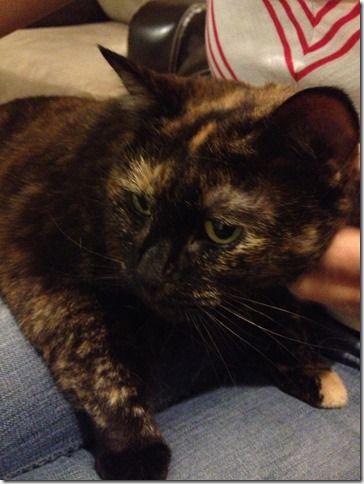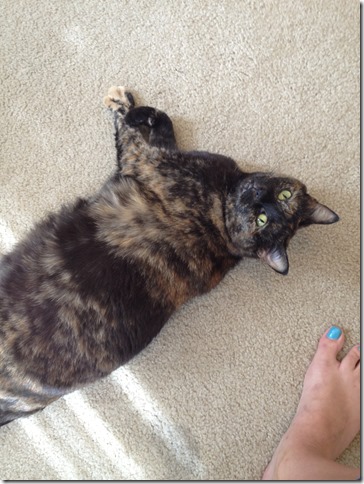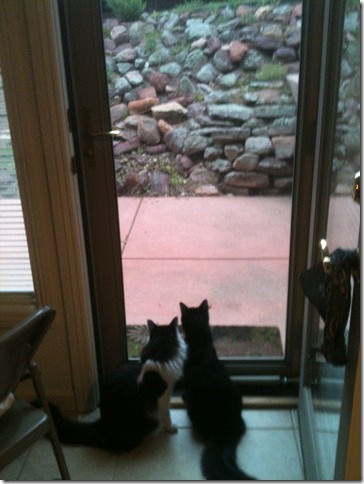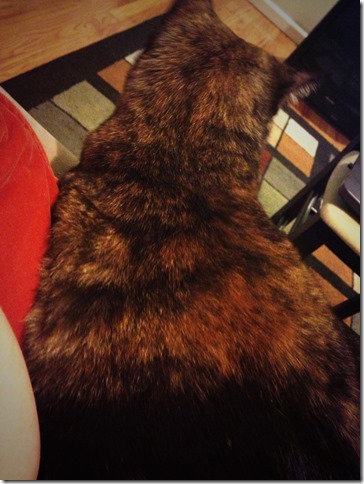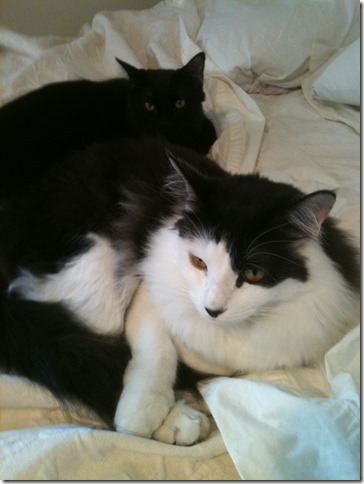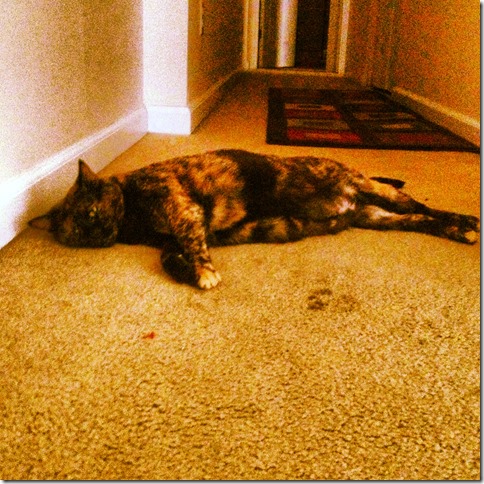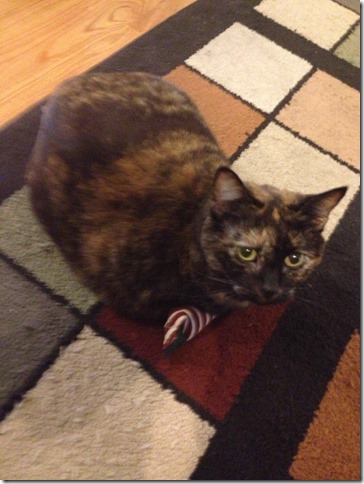 Enjoy your Catuesday! Hope you are able to stay cool in this heat (or lucky you, if it isn't super hot in your area!)