Tonight I am going to the circus!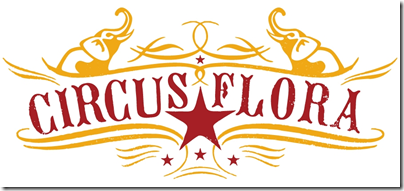 I saw Circus Flora with the symphony in January.
Tonight we will see them in the tent in the parking lot outside of Powell Hall.  I can't wait!
It's been a pretty good week so far.  Tuesday was spent recovering from the weekend.  Wednesday I did a run with Jen in honor of "National Running Day."  (Actually, no, in honor of "we ate way too much on Memorial day").
Sunday will be my student recital at the house.  Better do some cleaning!
Next week, don't forget, Thursday night, 7:30 pm Chamber Project St Louis Concert.
Oh, and Tuesday is my birthday.  Just saying.