I just love getting presents in the mail.  However, I'm pretty terrible about MAILING presents.  In fact, I have a small pile of gifts from my cruise (yes…almost two months ago) that I keep meaning to mail.  Or maybe I'll just wait and deliver them in person.  In any case…not the point.
The point:  Today I received a small package in the mail from my sister Leslie.  Now, she could have waited to give me this in person, but lucky for me she didn't!  She was in Luzerne, Switzerland for a few weeks over the summer.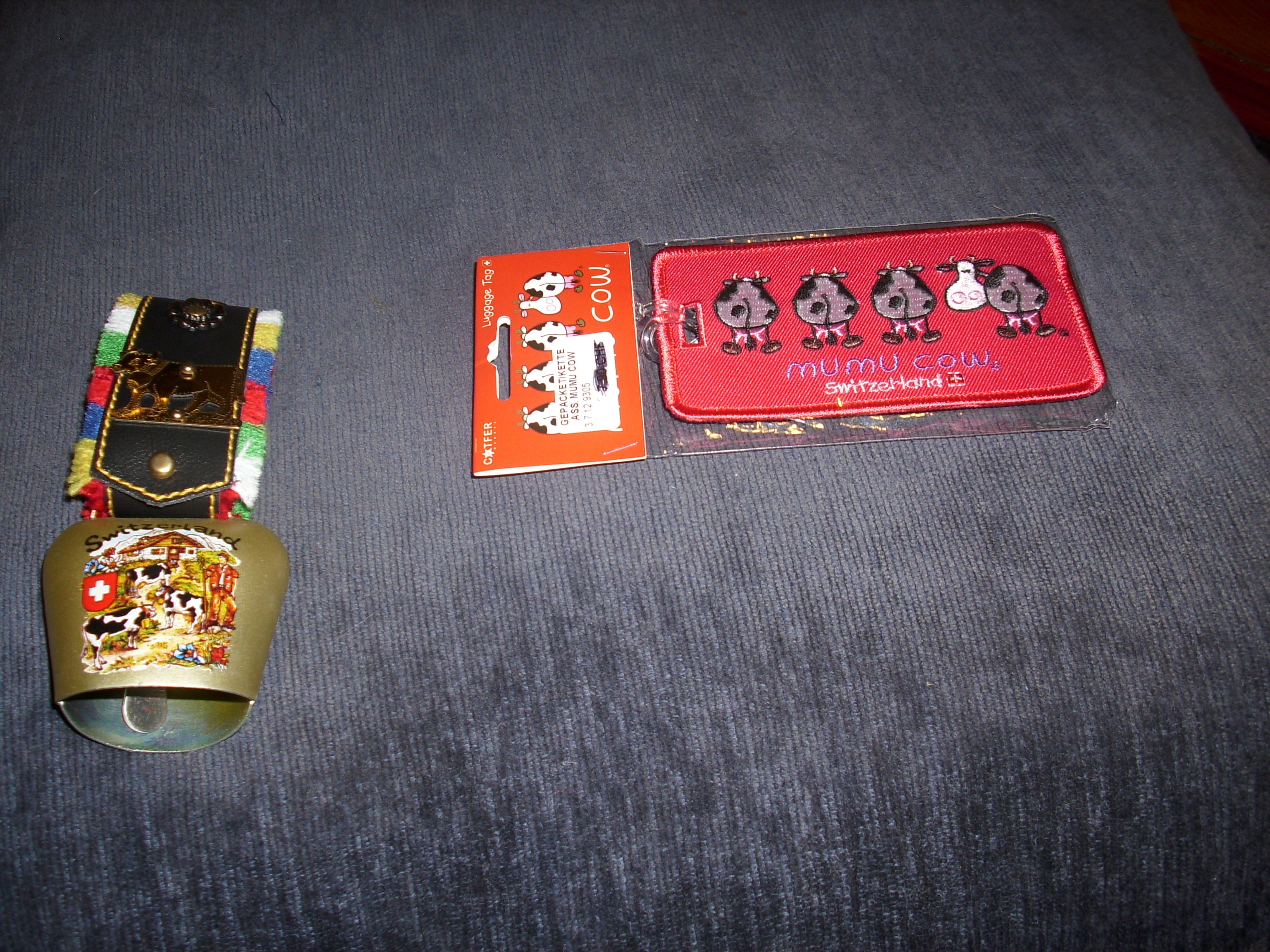 The package was ringing when I got it, so I knew it was a bell of sorts, but WOW!  It's a fantastic bell.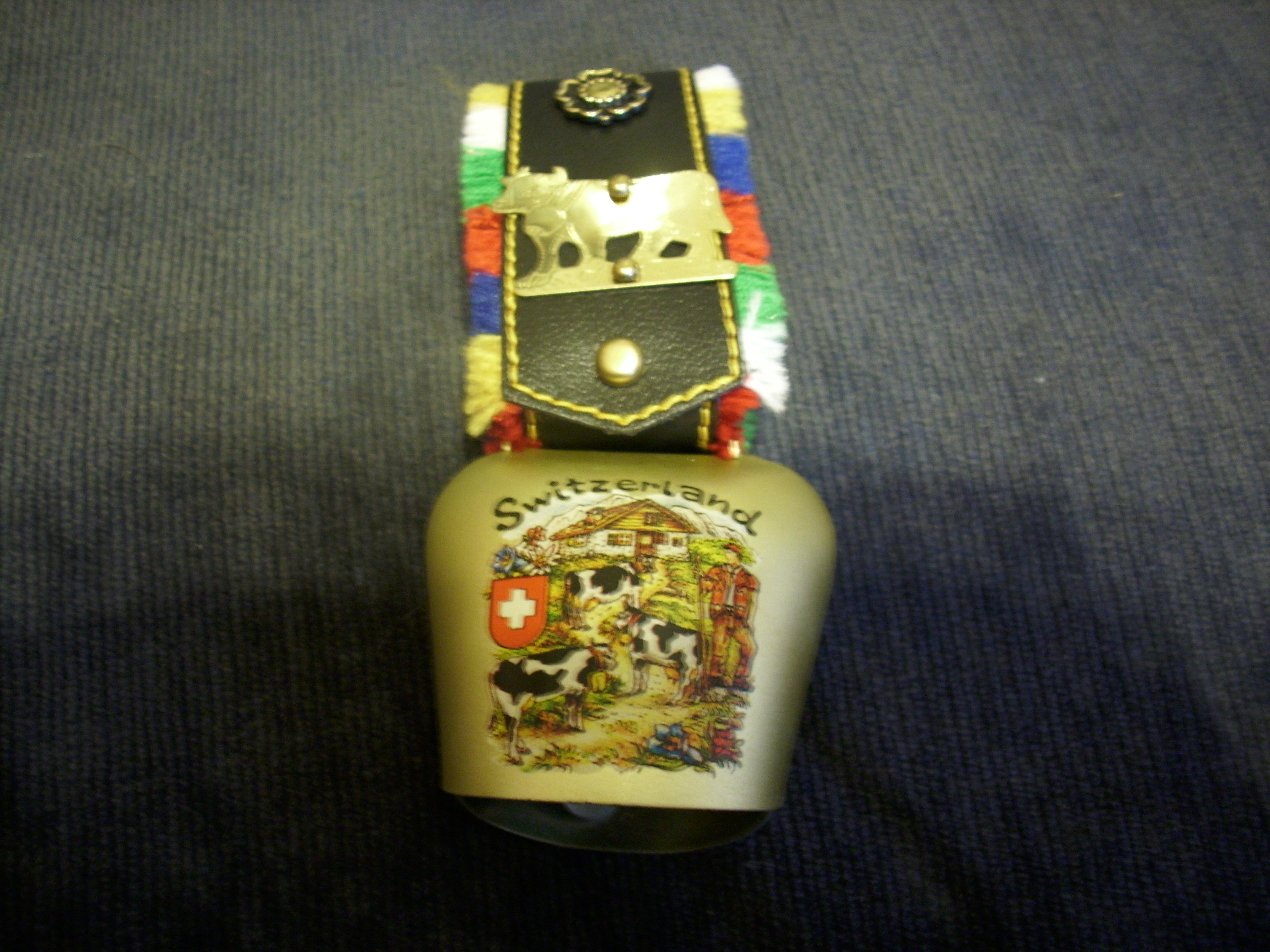 Thanks Leslie!