I thought I'd pop in and say a quick hello! I won't even look to see how long it's been because it doesn't matter, nobody reads this except my mom anyway. BUT I still like having a blog.
What have I been up to? Practicing, rehearsing, teaching, stressing out, running…there's been more going on this fall than ever since I moved to St Louis 9 years ago! I haven't had a day off since September 11 and won't until November 11, but I am nearer the end than the beginning and I will make it.
In the immediate past: two weekends ago I had a variety of concerts with my friend Amy, playing in our violin-viola duo called Duo Sirena. My students also participated in a fun event called the Arch Cup and a few of them got to bring home trophies for superior plus performances.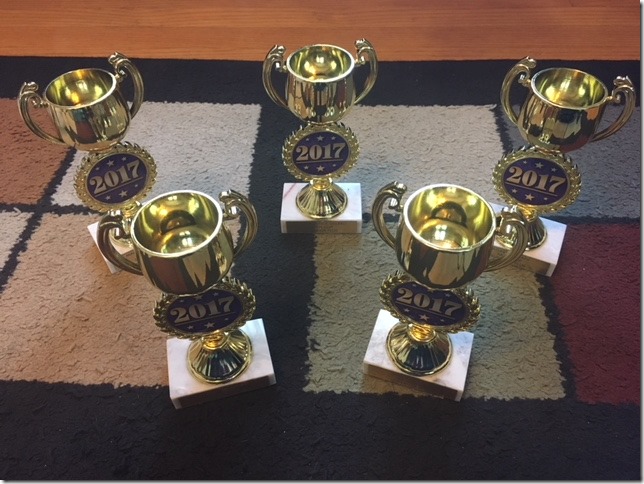 I've now had two rehearsals for my upcoming performance of Piazzolla's Four Seasons with the Metropolitan Orchestra of St Louis. They both went really well. I'm having so much fun playing with the group, even though this has been an incredibly stressful opportunity! Last night was the second rehearsal and I recorded the whole thing. I haven't had a chance to listen to more than a few minutes of it, but I will do so today.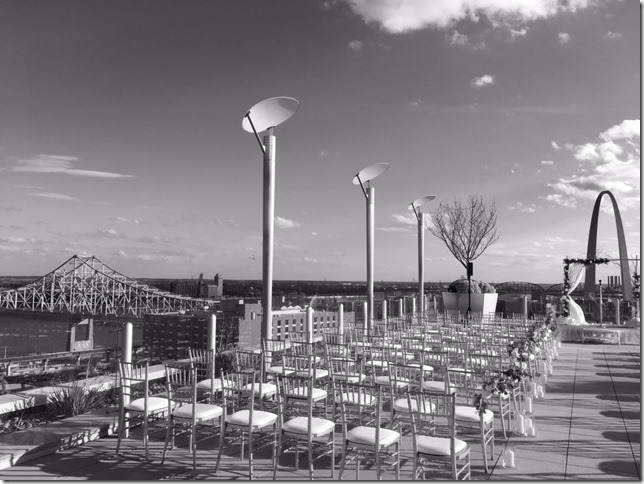 Over the past weekend I played a wedding at the Four Seasons. This is mostly interesting because later than night Katy Perry crashed a wedding party at the Four Seasons, and it was the one that I'd played the ceremony for earlier! But I was at Jazz at the Bistro enjoying a nice show of the Harold Lopez-Nussa trio.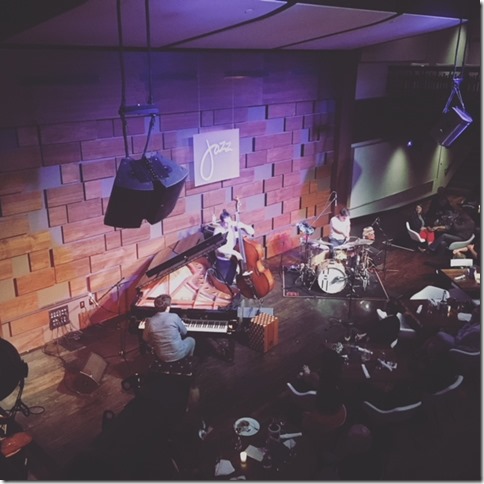 That night Louie did the four times rescheduled Moonlight Ramble but I had committed to running the Go Halloween 10k in the morning so I did that instead. I was so slow but I finished! I have been trying to run 3 times a week for the past several months and I've kept it up. My next plan to try to run faster, hah! And the race was nice—I'd been concerned by the forecast which was…storms and rain, but it mostly only drizzled on us, which was pleasant in the temperatures we had that day.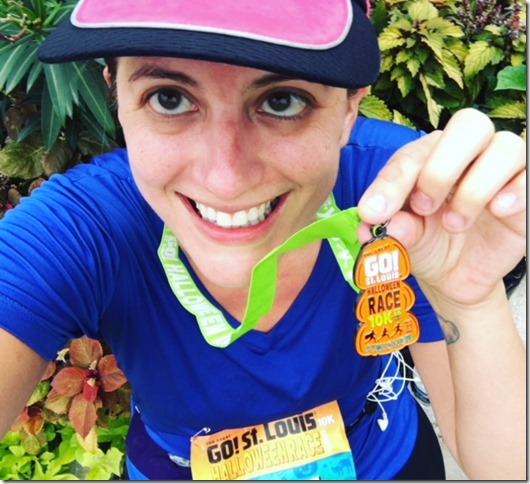 So this week is flying by, as things tend to do when one is completely busy all the time. I did have during the day off on Monday since it's Lindenwood fall break and I was able to go dress shopping for the concert. Tonight starts the Illinois Symphony rehearsals—I haven't played in a full orchestra in YEARS and I've missed it, and apparently I've missed it enough to drive 3 hours round trip several days in a row (and one day nearly 6 hours), but I'm looking forward to it. Friday morning I'll be on the radio (107.3 Radio Arts Foundation) with the conductor of the MOSL, Wendy, talking about our concert, and then the weekend will be another wedding, ISO concerts, rehearsal for a show with Third Millennium World's Fair (violin, clarinet, guitar, and didgeridoo) on Halloween. We also have a quartet performance next Friday. Yes, I've taken on too much! But I'm making it through, with lots of scheduling, careful planning, waking up in the middle of the night stressed out, and COFFEE.
I'd better get back to it! Have a wonderful week, blog readers, and don't worry, I've got this. Mostly.