Deturtle June Tour:
So my little sister (that's CARRIE) is touring with her band Deturtle and thought I'd mention it to you guys in case you were interested in checking them out. They combine a jazz trio and a string trio to make a whole new kind of sound world. (Pretty good stuff. I recommend you listen to the tracks they have online.)
"At the crossroads of the Oberlin Conservatory is the Kohl Plaza, the space between the classical conservatory and the jazz building. It was in this space that deturtle, an ensemble combining jazz and classical music, could be conceived. In September 2012, guitarist Matt Gold brought together a jazz guitar trio and a classical string trio to play original compositions and arrangements. He aimed to create an unconventional, modern sound by merging two traditions of music. The goal was to create an ensemble not only fusing traditional sounds from the jazz world and the classical, but to go beyond that."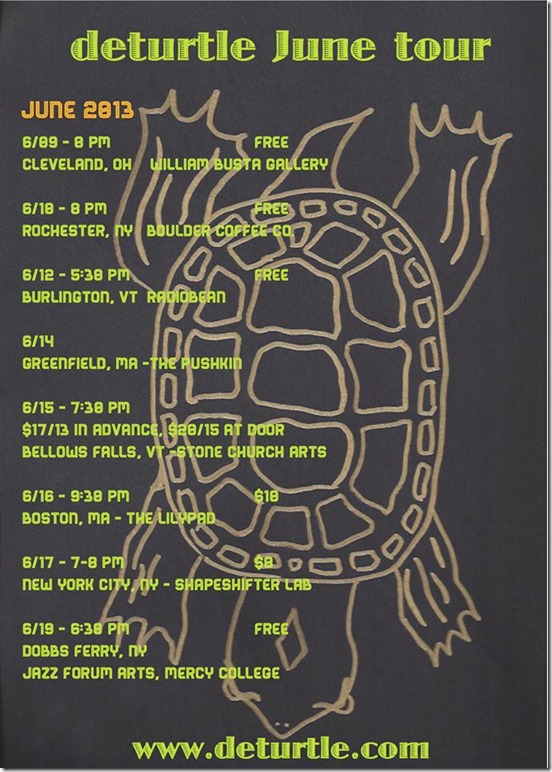 I'm honestly pretty bummed they aren't coming to St Louis. I offered room, but I guess transportation was the issue. Maybe it you all go out and support them someday she can tour my neck of the woods!
Did I mention that Carrie plays the viola??? I mean, really, a band with a viola. If you're at all interested, listen to the tracks on their website to get a sense of what they are doing. I'm pretty impressed by my little sister sometimes.
Fitness Event Stuff
Saturday is the CDM Body and Mind 5k.
Next Saturday (June 1) is the Benton Park Remembering the 80's 5k—if you are planning to run this, let me know and I'll look for you! I'm somehow less excited about it this year than in the past but I still have a myriad of outfit options. I sent a few sample pictures to Jen the other night and her response was "how do you have so many choices?"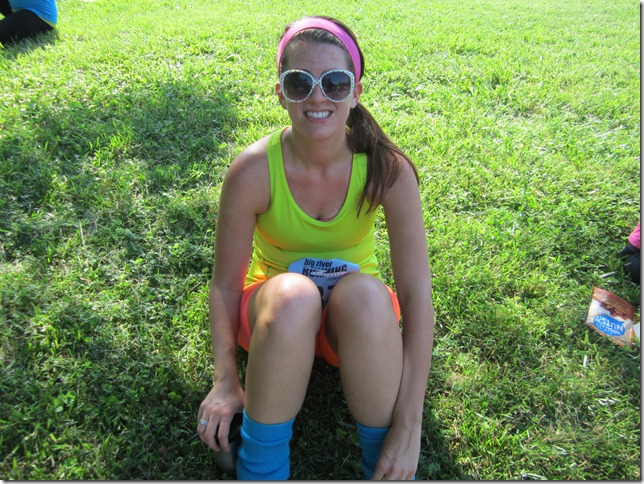 June 8: Get Outdoors St Louis
I was also told about another event the morning of June 1 that might interest you if you don't care for the 80's.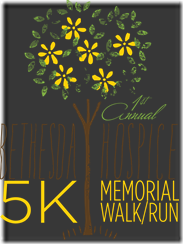 Bethesda Hospice Care Hosts First-Ever 5K Memorial Walk/Run
Free event honors loved ones with remembrance ribbons for participants;
local St. Louis guitarist Lisa Jones to perform at opening ceremony
WHAT: On Saturday, June 1, Bethesda Hospice Care will host its first-ever 5K Memorial Walk/Run at Queeny Park in Ballwin. The walk/run will celebrate the lives of participants' loved ones.
The 5K walk/run is free and welcome to all ages.
REGISTER: Registration form and more information can be found at http://www.bethesdahealth.org/pics/db/document_library/64_MemorialWalkInformationRegistrationForm.pdf
BRAD PITT
YOU GUYS!! BRAD PITT EMAILED ME!