Hi all.
Remember tomorrow is our concert "Folk Freedom" for Chamber Project St Louis.  We had the last dress rehearsal tonight and it's going to be fantastic.
"FOLK FREEDOM"
Thursday, September 8 2011, 7:30pm
The Chapel: A sanctuary for the arts
$12/4 Click HERE to purchase tickets online

Saturday, September 10, 8:00pm
The Tavern of Fine Arts
suggested contribution: 10$
gratitude contribution: 20$ – includes food and drink gift
Evidently my father is 25 miles south of St Louis right now.  He should be here by lunch tomorrow.  He's been riding his bike from South Carolina, by himself, for the past two weeks and one day.  That's a bike he's pedaling, just FYI, not something motorized.  (I've gotten a lot of questions.)
I'm exhausted.  That dress rehearsal took everything I had.  And I didn't have a whole lot to begin with.
The symphony starts up again tomorrow.  Fall is truly here.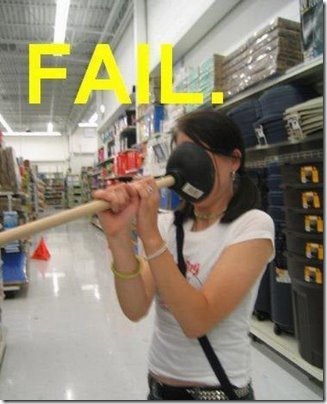 I said fall, not fail!  Meh.  Same thing.
(I'm sorry.  This may be the worst blog post ever.  Come to our concert if you live in St Louis, you'll love it!  Plus you can meet my dad.)