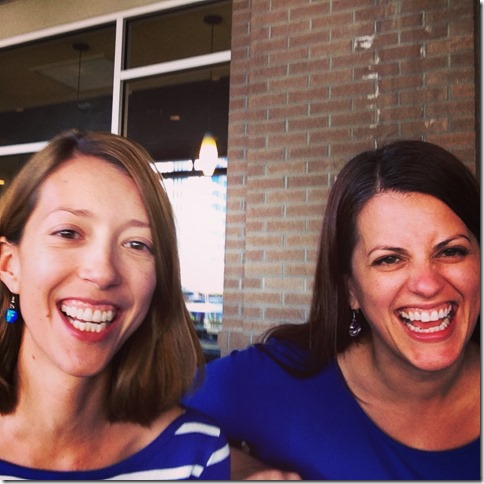 It's been a great week. Food, friends, family, cats, baking, and eating. I thought I'd pop in to wish you a Happy Black Friday and to ask if you are getting a really good deal on a television to please buy me one too!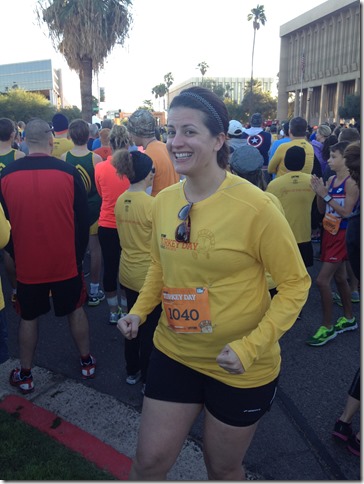 Turkey Trotting.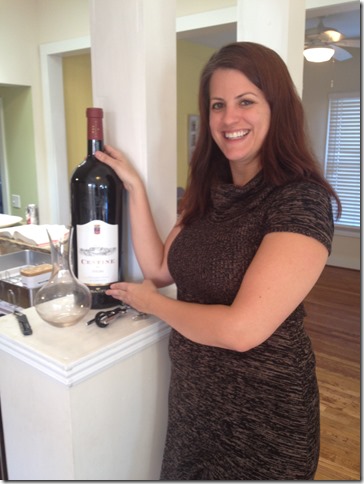 The world's largest bottle of wine.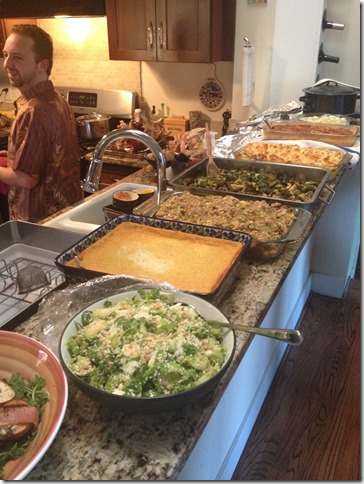 Part of the spread. It was delicious.
And hanging on the couch with Catalunya while my sister and brother-in-law are at rehearsal (they are musicians too.) Catalunya tried to bite me several times.
More to come but for now, I'm back to my relaxing! Putting up a few pictures on my blog is HARD WORK.