Okay, this is totally one of those "oh isn't her life hard moments" but I'm just going to whine…I have to work all day today and into the weekend…the issue is all the darn lessons I have to make up from my Paris trip (hence, isn't her life hard), so I'm teaching several hours each day in addition to weddings and other gigs.  This really cuts into my social life. 
I decided to make Wed and Thursday as "weekend-like" as possible, since those days I didn't get started teaching until later in the day.  That meant I did a lot of sitting around, watching tv, reading stuff on the internet, and doing laundry. 
Anyway, really none of this is interesting to you (or me, really.)  It's been a crappy week and the weekend isn't going to be much better. 
I did have a fun trip to Target yesterday—I picked up the new JK Rowling book.  I've started reading it, and so far I am really enjoying it.  Of course that's to be expected because firstly, Rowling is a wonderful writer, and secondly, I love British fiction.  It's dark, it's REAL, and it's nothing like HP except that it's well written and has good character development.  So far, so good.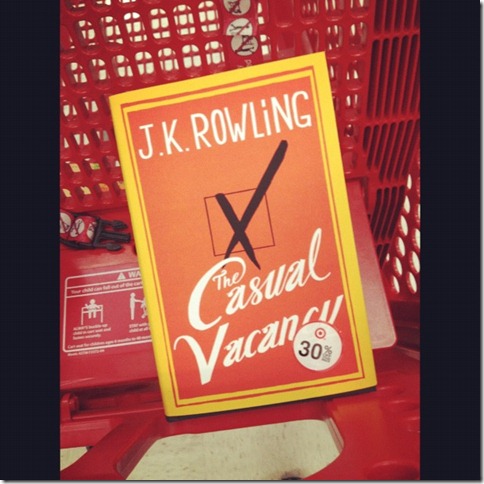 It was cooler and overcast yesterday so I figured I'd jump on the "is it Fall" bandwagon.  I also got some Thanksgiving decorations from the One Spot—we are hosting this year.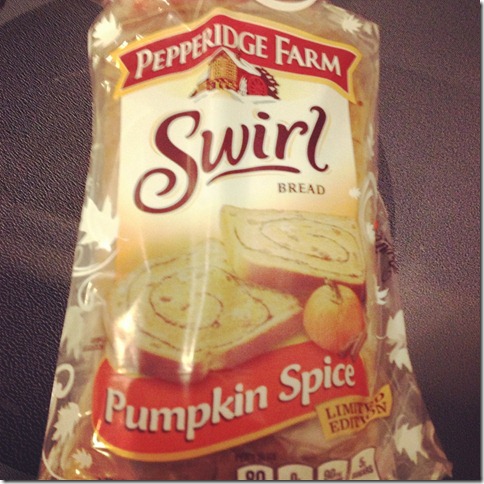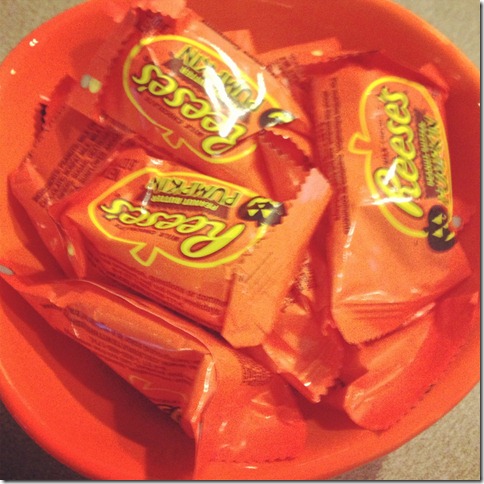 I'm not entirely sure we can handle a candy bowl but I thought it would be an interesting experiment.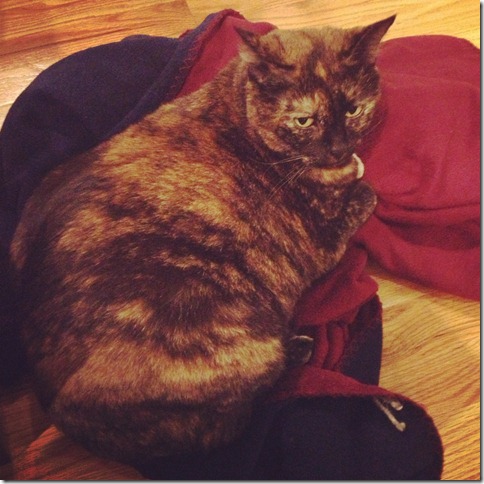 I wanted to get under the blanket and read but the cat had other ideas for the blanket.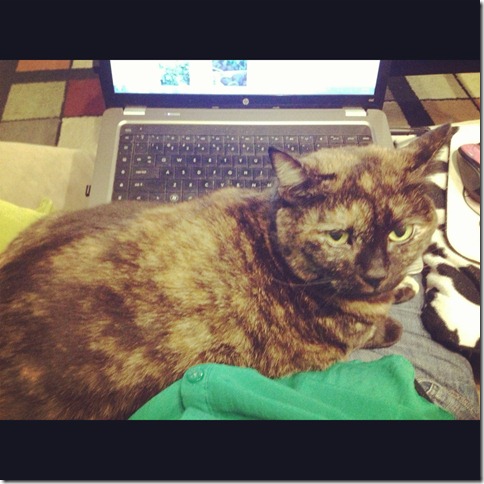 Just like she has other ideas for my lap than the computer.  It's not easy to blog with a large feline in your lap.
While I was teaching…silly Barack, always asking for money.  He acts like he's inviting me to dinner, but then he really just wants money.  (Oh, and of course Leslie keeps texting, but not about money.  She's getting married soon and there are a lot of details to discuss…I imagine this texting/calling thing will continue until October 21 and then I'll never hear from her again…)
Make me jealous:  what fun things are you doing this weekend?