Our concert last night went great!  I was pretty stressed out about it, but we had prepared well and ended up having a really good time while playing…to a standing room only crowd!  I am so happy and honored that I was invited to play with Chamber Project St Louis 🙂
Before the concert I played a quick wedding at the Jewel Box in Forest Park.  I play a lot of weddings there.  I would have taken an outdoor photo, but I forgot beforehand and then afterwards it was a little dark already (time change is coming soon also…so it'll be even darker sooner).  I'll take outdoor pictures next time, I promise!  Basically the building is a greenhouse, but more attractive.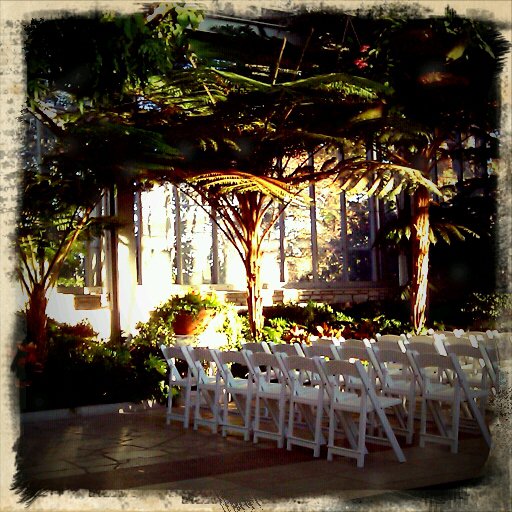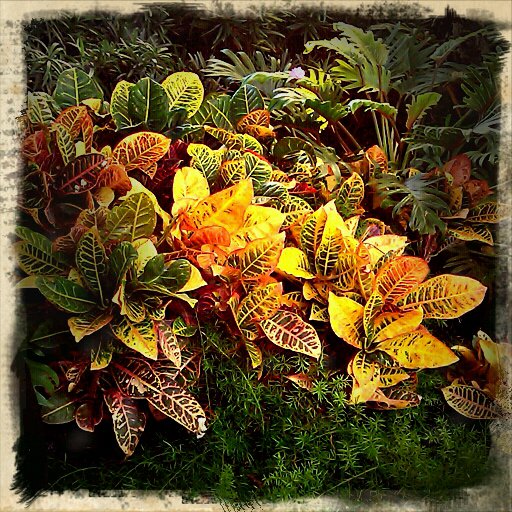 What's next?  Busy weekend of course!  I am drinking coffee in my running clothes, planning to go outside (where it is sunny but COLD) and run a few miles before a wedding, then the SLSO concert tonight.  Emmanuel Ax, Brahms Piano Concerto No. 1…can't go wrong with that!  Chris may or may not have to play–this week has been his relief week, except that somebody has been sick for several services so he keeps having to play.  He would rather just play for certain than wait around–it's a little annoying!  Oh well, if he doesn't play we'll sit together, and if he does play, then I'll watch him play (and presumably the orchestra would sound better, right?  😉  )
What are you all doing today?  Do you have outdoor/active plans or indoor/relaxing plans?