Today I bought a new hair towel.  I love this thing!  I can't remember when I first started using one, but it's been years.  The problem is that after a few years (or less, I really can't recall) it starts to look grungy and also doesn't work as well.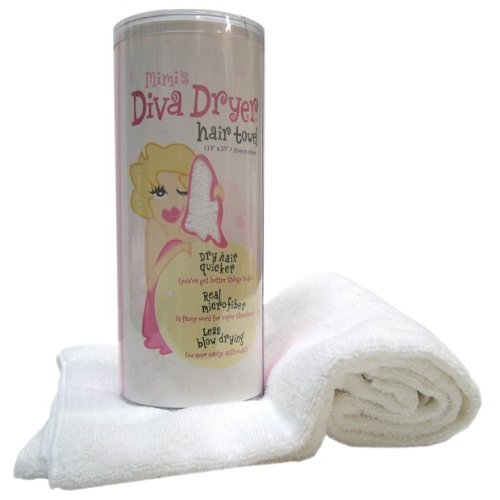 Today I am thankful for my hair towel!  It seriously makes my hair dry faster, plus it's smaller and thinner than a regular towel so it's much easier to wrap around my head after showers.
Chris and I went shopping today, mainly for him.  I did however get a new winter coat (!–my old one was TOO BIG), the aforementioned hair towel, and a workout skirt.  It's a little puma skirt made of grey sweatpants material.  I'll have to wear something under it.  I am not sure how I feel about working out in a skirt, but I have been embracing lots of pink workout clothes this year, so a skirt seems like the next logical option.  Tennis players have been doing it for years, right?  Chris got a couple pairs of jeans and a pair of shoes.  We also ordered a large (18-20 pound) turkey at Whole Foods, which he will pick up on Monday.
Can you believe I had never gone into Whole Foods?  It looks awesome!  We were in a hurry plus I had a fridge full of groceries already, so I didn't shop…but I MUST go back.  If nothing else to pick up some delicious looking cheeses for my upcoming cookie swap party (if you live in town, are reading this, and didn't get invited, please let me know as I may have inadvertently left some people off 😉  social gatherings are such a minefield!).
In any case, I can't wait to use my new hair towel tomorrow morning (at the crack of dawn, silly Wednesday schedule.)  It looks very bright and white hanging on the towel rack right now!  Thanks hair towel!!