I got a haircut, finally!  I haven't had a haircut since before Thanksgiving.
And today, nobody noticed.  Or at least nobody said anything.  Oh well.  I think it's hugely different.  I feel like my head is so much lighter, and my hair no longer chokes me in bed while sleeping.  I'm guessing she cut 4 inches? (I did metric estimation in Science Olympiad, not english estimation, plus I was never good at it.)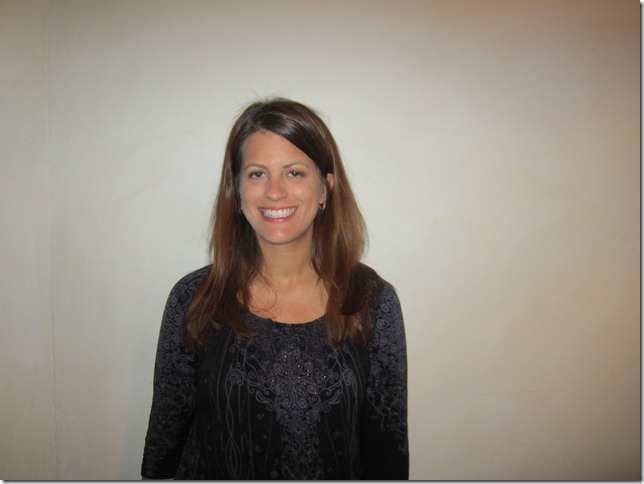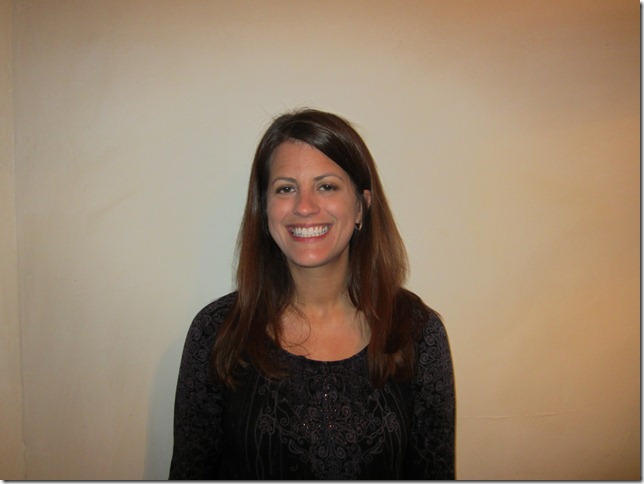 Crazy eyes!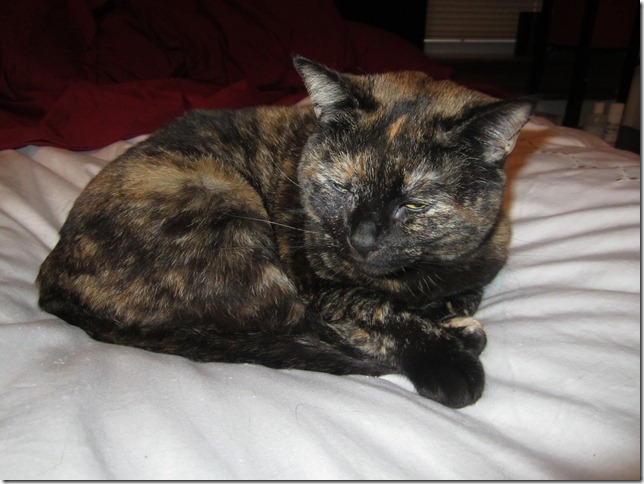 It's so bright!  And she's so tired…
I am too.  It's Friday night, end of a long week.  I'm vegging out in front of the television, watching Parenthood from a couple weeks ago (I'm behind.)  But, I wanted to share my photos with you!
Tomorrow night:  Home Wine Kitchen with friends, can't wait.  I've been wanting to go for awhile and finally we are going!
What are you doing this weekend?