It's my sister Carrie's birthday!  She's 20 today!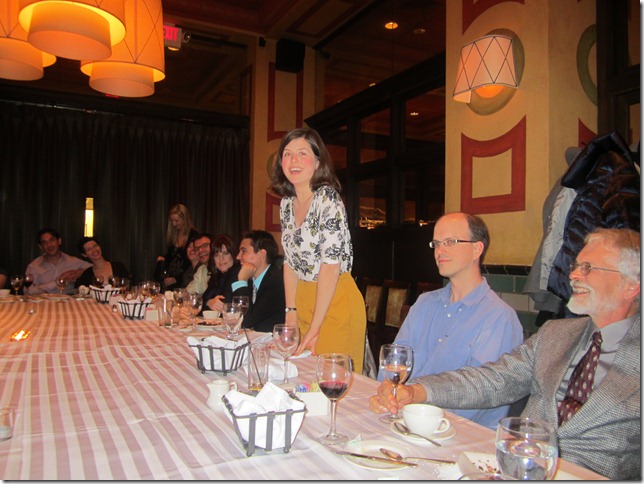 Here she is giving a toast at my rehearsal dinner!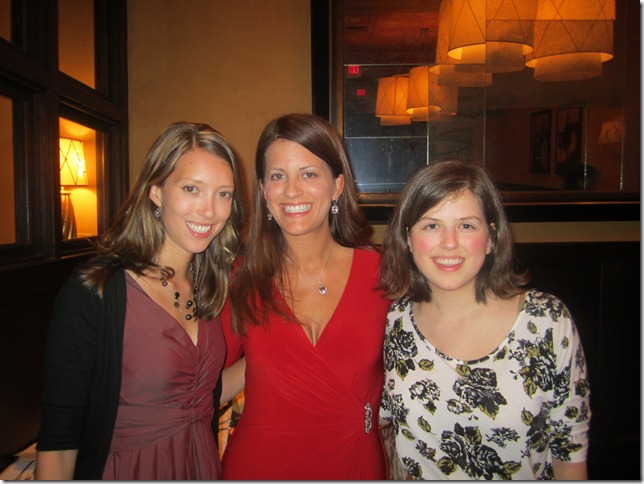 The sisters together!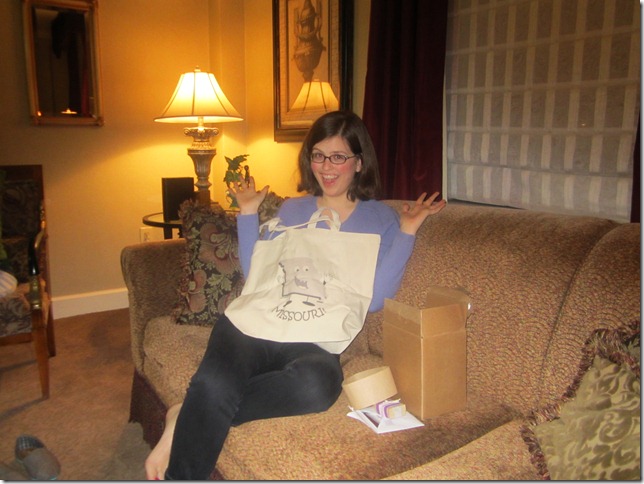 Missouri!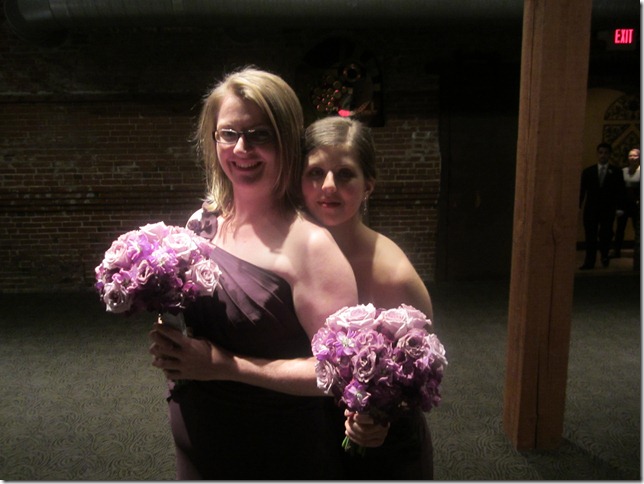 Standing awkwardly close to Sarah…
Isn't she pretty?  And she's not really that short, the others are just tall…
So happy birthday Carrie!  And in honor of your birthday, today will be "funny search terms people found my blog through" day!
Here are a few from the past 30 days:
nice thoughts about life aww…that's me in a nutshell, right?
bacon cookies oh yeah, those were GOOD
polar bear at gym is the polar bear catholic?
summer cruise trip yes please!
balance ball pose picture below!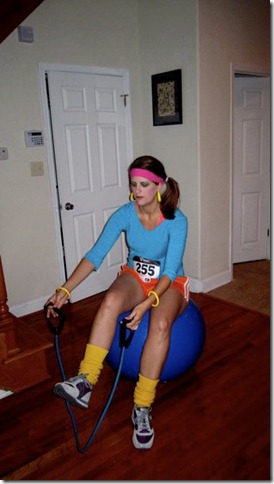 teachers taking my new shoes from me okay, weird
tri colour cookies i presume this was a british reader!
people with big heads you came to the right place, i have a giant head, both figuratively and literally
crazy violin i presume they meant crazy violinist
violin merry merry merry merry christmas say merry again!
giant plunger i'm not sure about this?
i am rich i am not
person crying during a workout hey, i wasn't crying!  that's a lie!
sad plunger i really don't talk about toilets much, do i?
cookie-free you mean free cookie, right?
i love you spelled with poop i think that's the end here!  doesn't get stranger than that, and nothing says love that spelling it out with poop!