It's going to be a hot day today…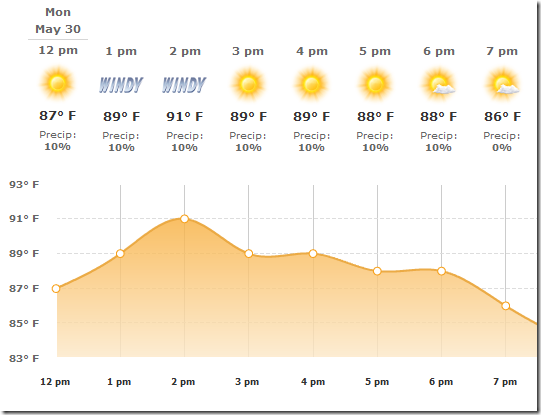 I daresay summer is officially here.
We are heading to a friend's bbq this afternoon.  I've made a pie and a pasta salad.  We musicians always try to outdo each other with the food.
Chris wants a dog.  I have a bad feeling that at some point in my life I will be a dog owner.  I never anticipated that.  Maybe I'll counter that if he gets a dog I get a daughter?  (cue awkward pause).
(pause continues)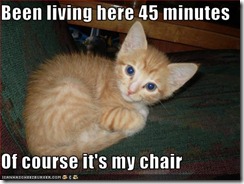 I'd better go check on the pasta salad, see how that's coming along.