It seems like many bloggers do gift guides, telling us what to get people we (evidently) don't know at all. I wasn't going to do one, but today I saw that "The Onion" had so I really didn't want to feel left out. (Also, I would like the crate of otters, just FYI.)
Okay: obviously this is just all stuff I want, as all gift guides are, right? But let's pretend I'm giving you ideas for people you know. Or at least, if that person you know is very much like me.
Here are my top Gift ideas for Christmas 2013.
1. Kittens! Who wouldn't love a bunch of kittens?
2. Money. That way your recipient can buy something they really need, rather than having to return your gift first.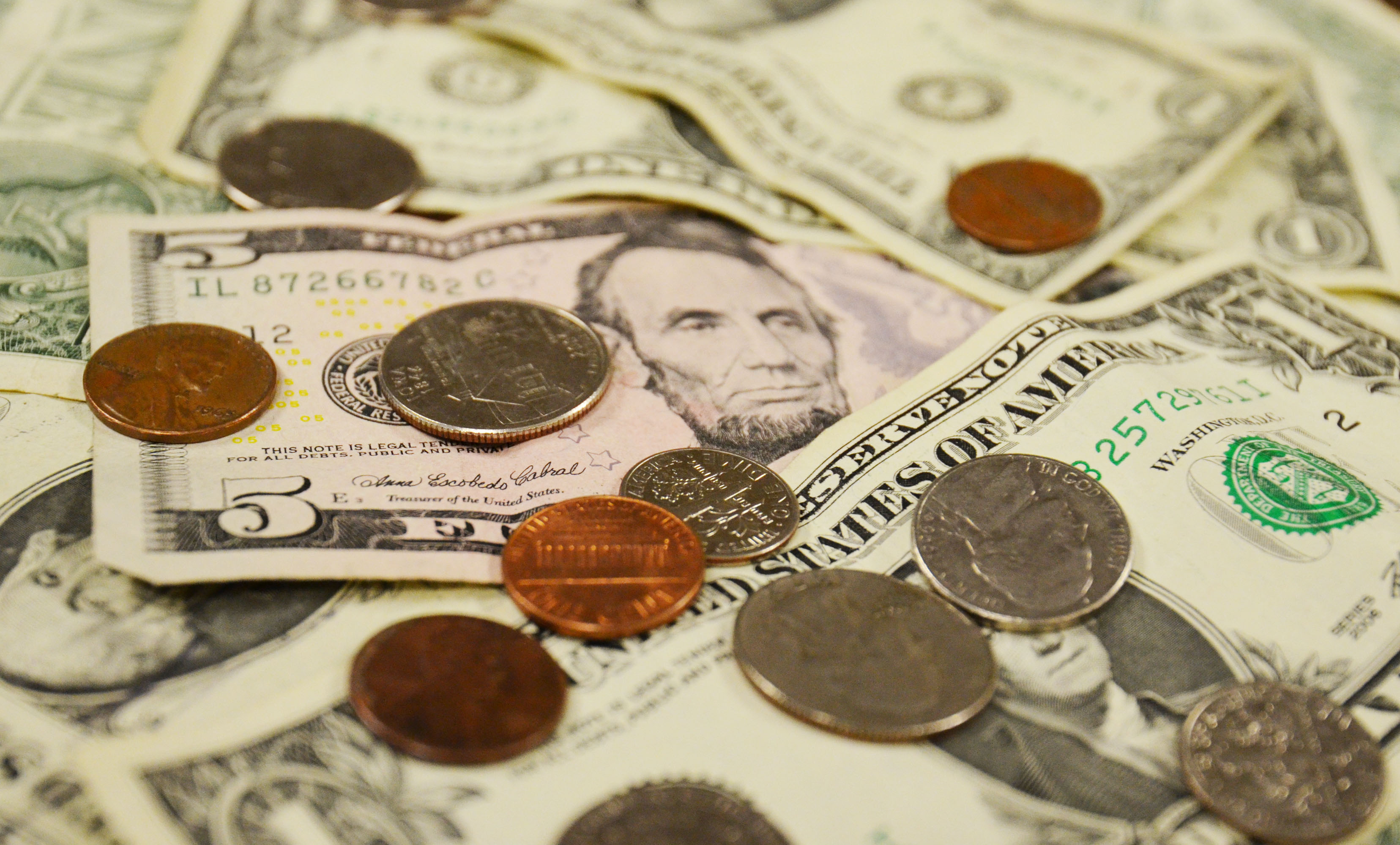 3. Amazon gift cards. I know this sounds a lot like money, except that you use it to buy goods or services rather than just risk losing it when your wallet gets stolen.
4. A new car. I feel like all the people in the TV commercials…for cars…get brand new cars for Christmas. Don't you want your loved ones to feel as special?
Plus you always need a giant bow for it.
5. Cow Figurines. One can never have too many.
7. A brand new TV. In fact, that's what I recently got myself, thanks to a nice Cyber Monday sale, or some catchy day of that week. I guess everybody goes back to work after Thanksgiving and spends all their time shopping? (I get confused as to what it is people actually do at work, as I either pay violin or teach children, and both are very active things to do while working…)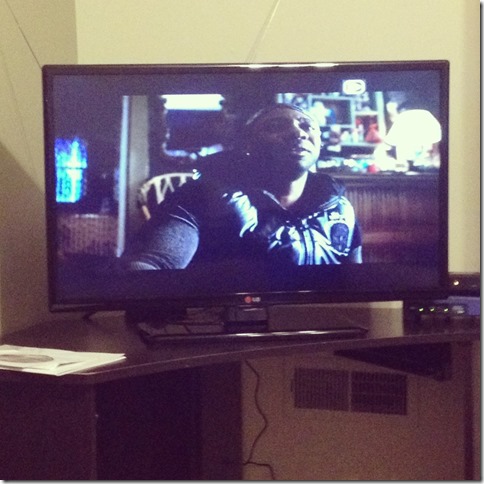 32 inches of fun.
Anyway, those are my gift ideas for you to get your loved ones. I'm sure this list will be a great help!
P.S. Read this: 33 of the greatest things that happened on Tumblr in 2013