It has been awhile since I got a haircut.
I feel so much lighter!
(requisite selfie haircut photos)
It was so strange—my hairdresser had moved STATIONS. That's how long it had been since I'd had a haircut. It was like being in a totally different part of the salon.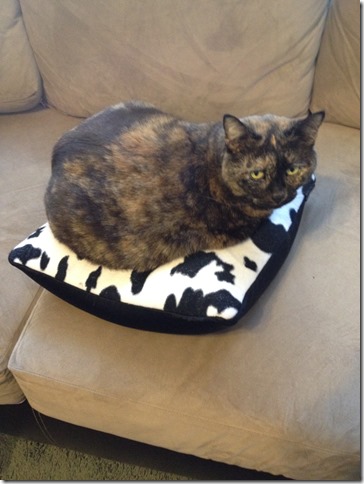 I can't think of a more comfortable place to sit.
Okay, don't forget: local readers: Friday night! Perseid Quartet (that's my quartet) is playing at the Tavern of Fine Arts at 8 pm. It's a free show, and drinks and food are served (not free) during the performance. We are playing two quartets: Op. 18 no 4 by Beethoven, and the Grieg Quartet. More information on the Facebook event page (should be able to see that, if you can't, let me know.)
If you can't make that performance, don't despair: there will be more. We are setting up more dates for the future, but are very excited about our first performance this weekend. I'm hoping for a full house, and would love to see you there!