Weekend update…I had a very busy but fun weekend.  Friday night Chris and I were going to cook but we got lazy and went to Frazer's instead.  We hadn't been there in awhile and it is always good.  I had Duck confit (one of the specials—Frazer's is ALL about specials) which reminded me of France (le sigh.) Oh and this tasty looking salad.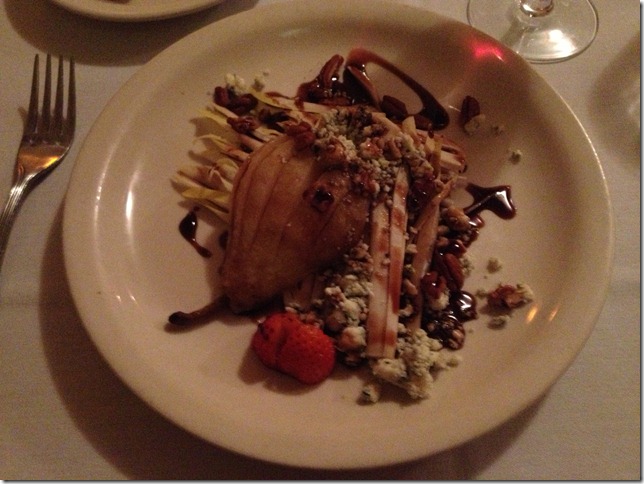 It was a Pear Endive Salad.  Very delicious!  Why did I take a picture of my salad but not the duck?  I guess that's just how I roll.
Saturday was a full day of teaching (makeup lessons and a class) followed by a wedding.  After that I had plans with Melissa to go to Farmhaus Restaurant.  I had wanted to go for awhile but hadn't found a good time.  According to the website they don't take reservations for less than four people so we had to just walk in.  Luckily we were able to get two seats at the bar (very tiny).  We split everything except dessert and drinks.  (You all know I don't share my drinks.)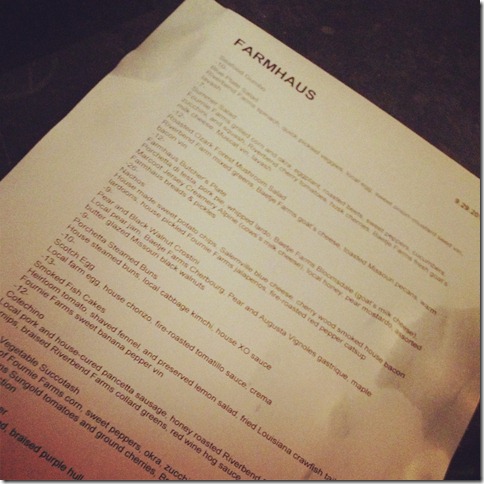 The menu changes daily—you can see the date in the corner.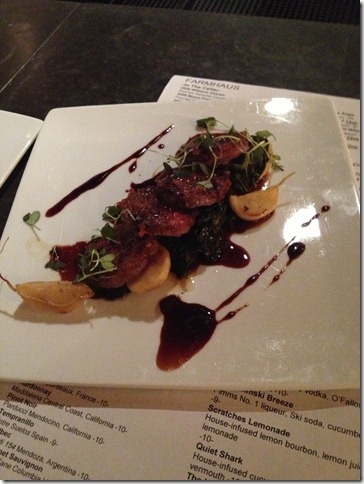 Cotechino. The greens were delicious too—maybe that's a sign I need to eat more vegetables?  Or, more likely, they were drenched in animal fat and thusly, delicious.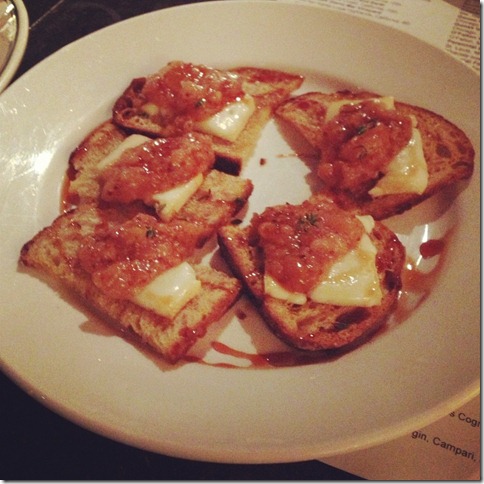 Crostini—these I think were my favorites!
Nachos—yeah I got fancier with this picture.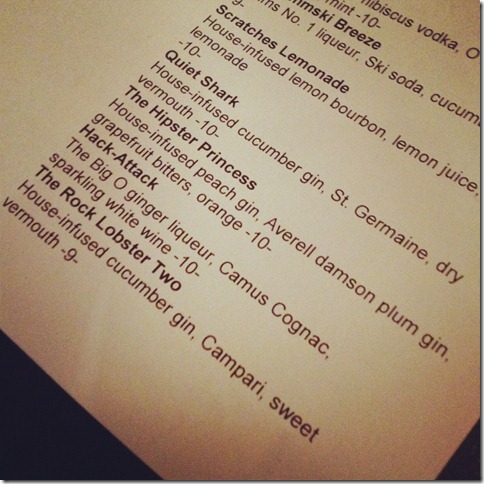 I tried the Hipster Princess and Scratches Lemonade.  It seemed that Scratches was the bartender.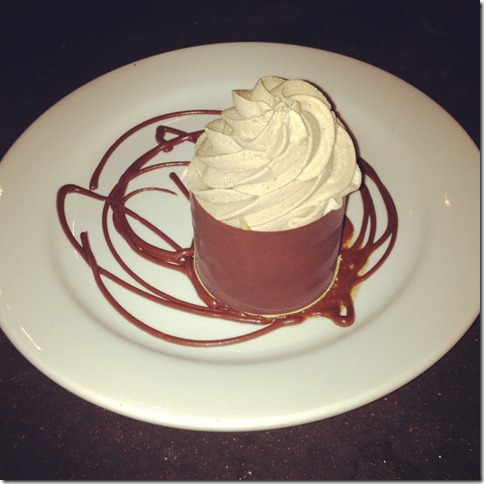 This was a peanut butter mousse with chocolate around it.  It was very good, but Melissa's pecan pie with root beer ice cream was better.  Oh well.
Sunday I had more teaching followed by a concert at First Presbyterian of Kirkwood.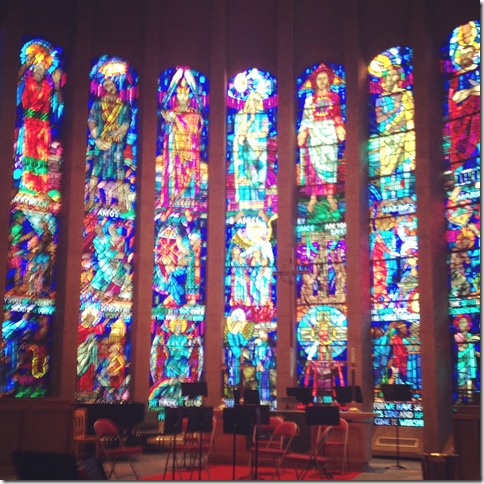 Amazing stained glass window back drop.  I guess the picture is a little blurry, huh?  I'll try to take a better one next time I'm in there!  The concert went well.  Finally Sunday evening I just relaxed at home with Chris.  I bet you were worried 😉
Oh and Monday night was Pho Grand: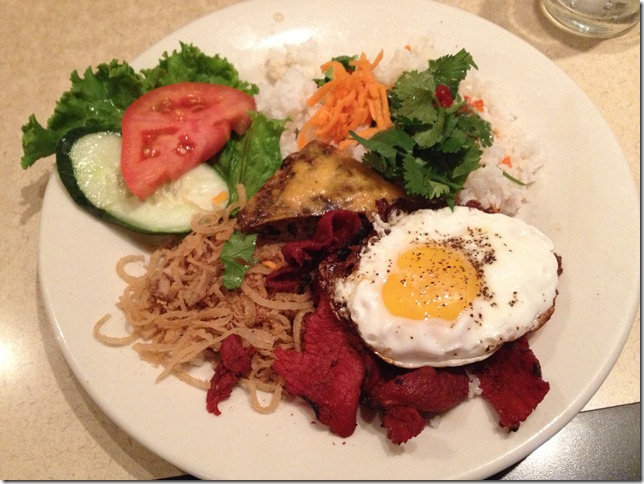 SO yummy!
Tried any good restaurants lately?