Is that title too long? Mike asked me this morning how my weekend was. I laughed at him. WHAT?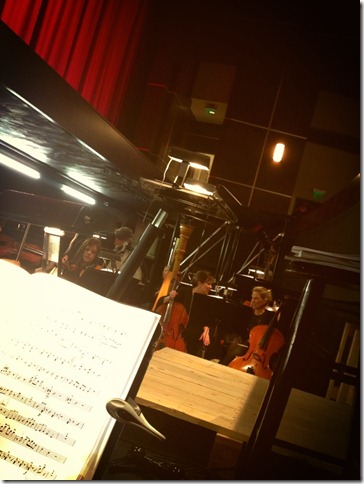 In the pit at Winter Opera St Louis.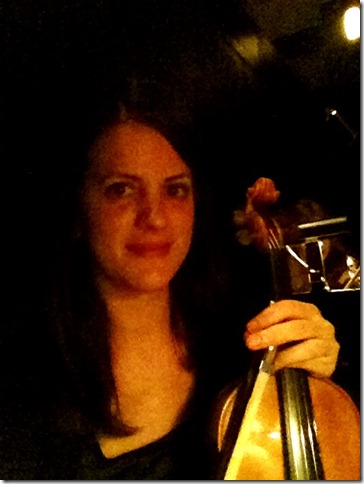 Me in the pit. My friend Sarah caught me taking a selfie and she may have mocked me mercilessly and used the phrase "duck face." I think you can tell that's not a duck face, right? That's just my face, and I consider self portraits to be important documentation of what is happening in my life.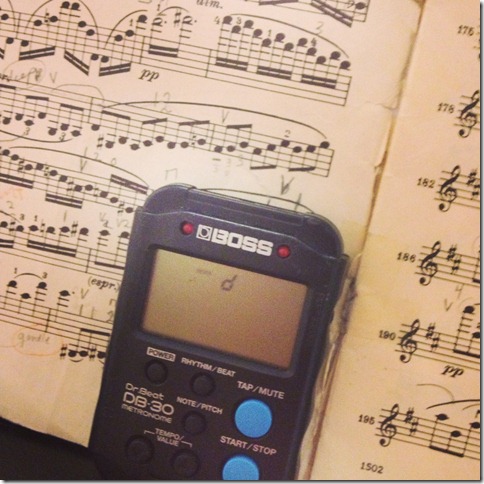 So so much of this. Drone, drone, drone, slow practice, slow practice, slow practice.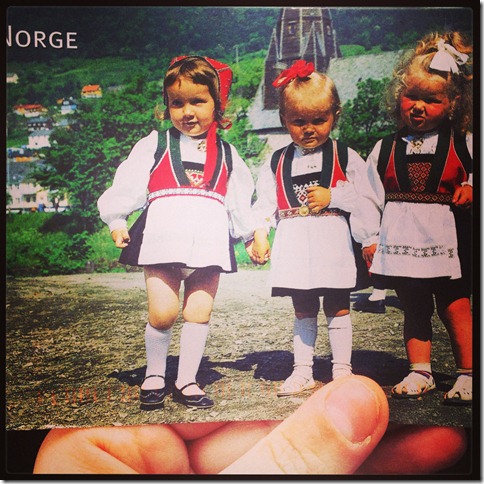 A new addition to the fridge—a postcard from Carrie in Norway. Welcome back Carrie!
I'm dropping the marathon. I'm only running the half. I had too much going on, and I had to make some choices. I chose the audition and work. Everything else had to go. I'll start catching up next Tuesday. Considering that I haven't actually run since my race in January…yeah.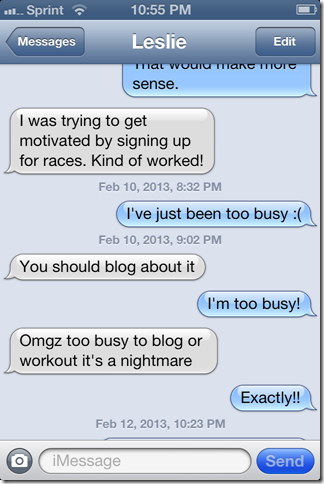 This was me texting my sister Leslie that I was dropping down to the half in April. I'm the one in blue.
And with that…