You know you're in a weird place when people ask how your weekend was and you stop and think, when WAS the weekend?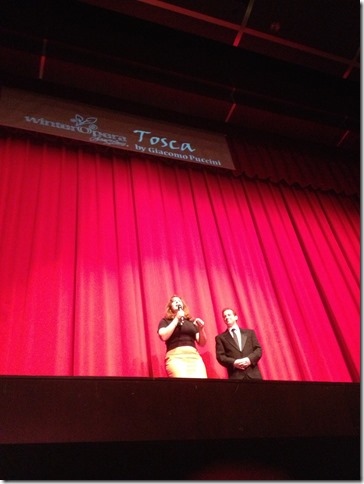 My view from the pit—Gina Galati and Steve Jarvi welcoming the audience.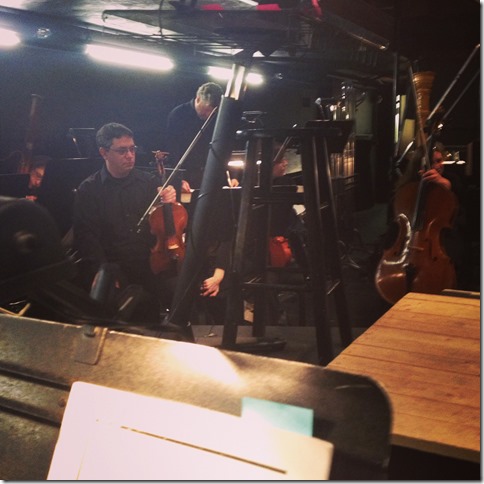 I spent a lot of time in the pit for Winter Opera St Louis's production of Tosca. I thought it went really well. That's the end of the season—nothing until the late fall. The company has been doing one fall production and two winter productions for a couple of years now.
I also played a couple of weddings. It's not really wedding season yet, but the post holiday lull is definitely over and things are kicking back into gear.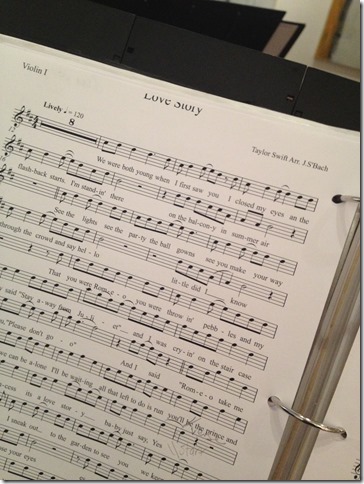 I took some pictures of my cat.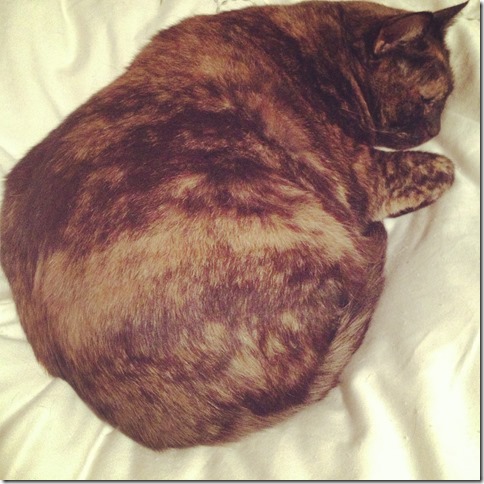 And I got my hair cut today. I went on a little bit of a self portrait kick, because I realized I'd been feeling bad about my appearance for the past month or so and hadn't really taken many photos (for me), and I like my new haircut! I also don't think I look nearly as fat as I feel…spring is here though, and I'm back into running and working out regularly so I know I'll be back to "myself' (aka lose the five pounds or so I gained stress eating my way through February and then into March).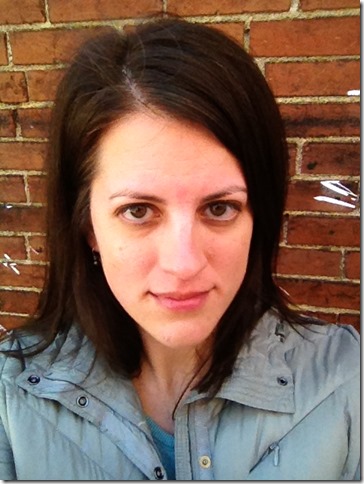 Serious Hannah.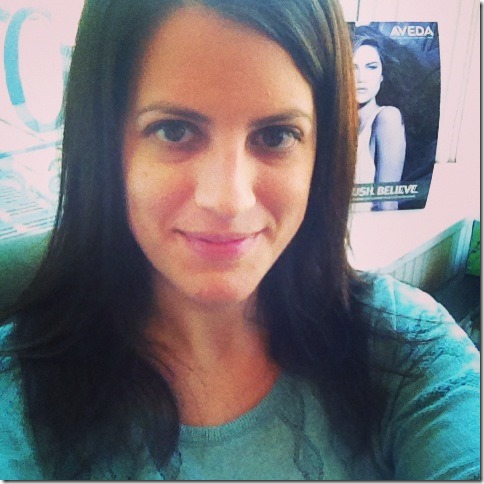 Instagram filter!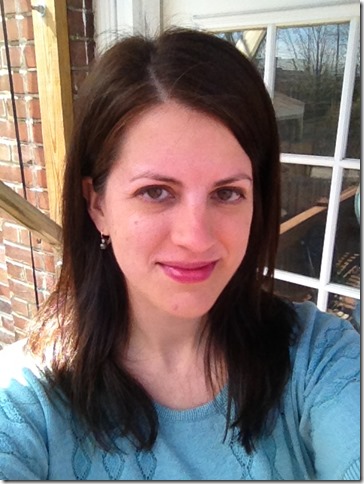 Out on the back porch.
The middle picture was pre eyebrow shaping, which frizzed out my hair a little, but I still like it. The receptionist was laughing at me, but I told her I was taking pictures to send to my husband (I did do this of course!) and no, I didn't need her to take one of me.
I've been taking time off practicing. My shoulder is definitely better because of it. (Better. Not perfect.)
Did you read my previous post about the Dirty Girl Run in September? I know it seems a long way away but that time will fly! Come out and run/walk/get muddy with me.