Okay, so I'd thought I might do a Caturday post yesterday, but it'll have to wait until next week. I've received quite a few fantastic reader submissions, and I'm (obviously) accepting more! If you want your cat to be on the blog, email me a picture and some information about yourself or your cat that you would like to share! (hannahviolin at gmail dot com).
Anyway, it's been a busy weekend. Three weddings…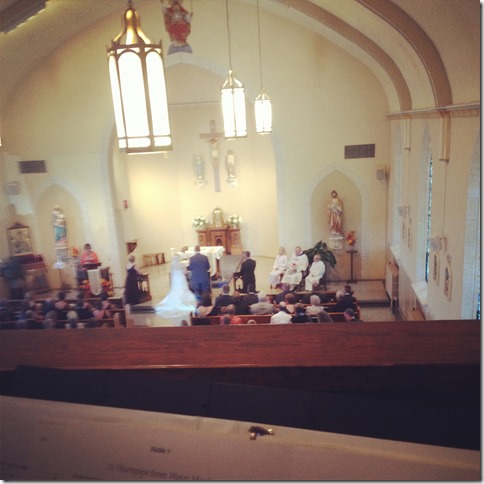 The first was in Marthasville at St Ignatius Loyola Church.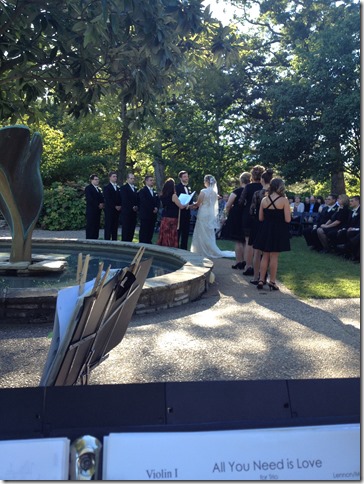 Then to Bee Tree Park.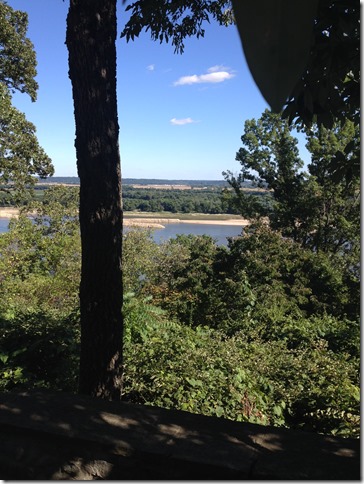 Such a beautiful day!
Sunday (today) I had a wedding at the Muny in Forest Park.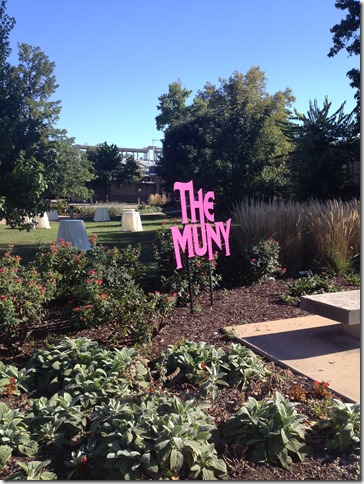 We literally could not have asked for better weather. It was a phenomenal weekend for outdoor weddings.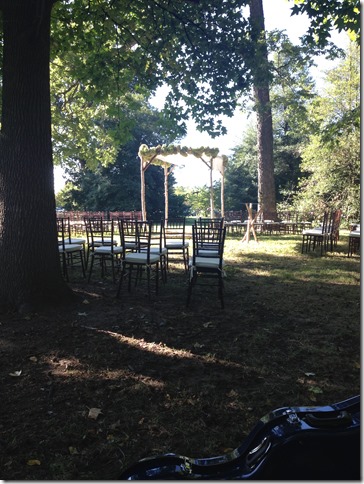 What else did I do over the weekend, you ask? I mean, yes, I worked a fair amount.
But I went for a walk with my friend Laura in Tower Grove Park on Friday—it was rainy but a nice walk: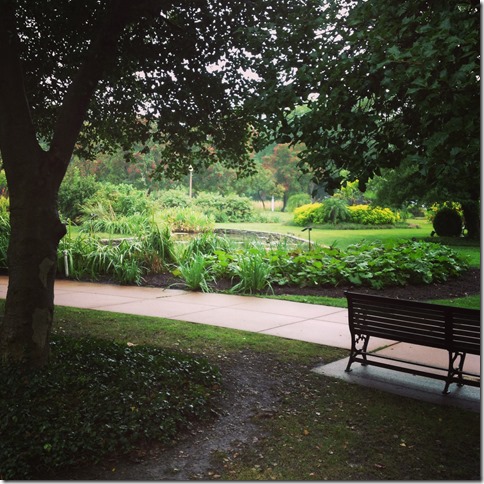 Piper Palm House—I love the way the sky looks!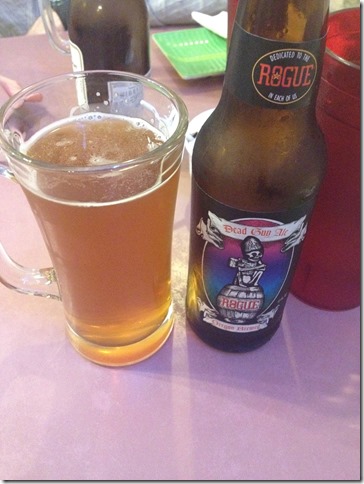 Went out for Vietnamese food with a friend, and enjoyed a tasty Rogue Dead Guy ale. It was a new to me place called Banh Mi So, and advertises they have the best spring rolls in St Louis. I think that might be correct—they were delicious. I didn't take a picture of them, and I'm trying to remember what they had in there: I believe it was fried mung beans. We also had a mung bean pudding for dessert—it was like rice pudding but with mung beans.
Saturday night was a girls' night at Cork Wine Bar.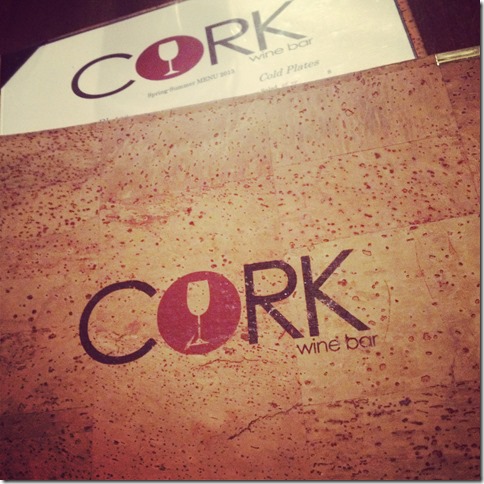 I took a picture of them taking a selfie. I think that sums up the evening.
Oh, and something I'm very excited about: a friend found a bike for me—I've finally decided it's time to follow in my dad's footsteps and start biking again.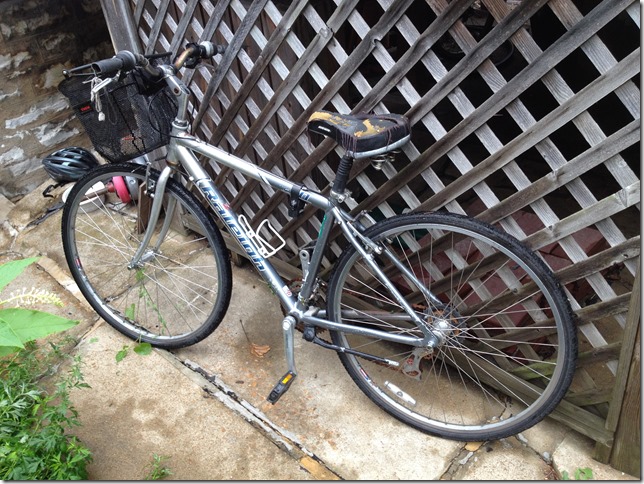 It needs a few things, but should be good to go soon! Couldn't beat the price either 😉
And since no post is complete without a cat picture…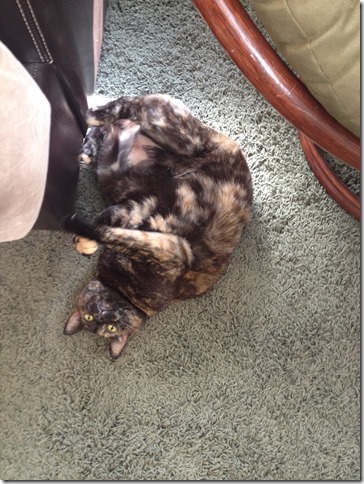 yet another repeat of..
Repeat of blog business from previous post: SEND ME YOUR CAT PICTURES FOR A VERY SPECIAL CATURDAY POST…read on for more information.
A few blog business items:
Check out my posts on Yoplait Fruitful and Wendy's Flatbread Sandwiches. Help a girl out by checking out the links in the posts, okay?
Oh, and a great idea that started with a comment from a dear reader: want your cat to be included in a semi-regular kitty round up? (I imagine it'll be on a Caturday)—email me (hannahviolin@gmail.com) with some awesome pictures of your kitty or kitties and I'll include them in an upcoming post! If you have a blog I'd be happy to link to it, or a twitter handle or whatever. This could be a one time post or an ongoing thing, depending on YOU.
MOAR CAT PICTURES PLEASE!!!!!