Dear readers:
Thank you for all reassuring me, both over the internet and in person, that you don't think my blog is boring. I wasn't seeking validation, (or was I, some would argue I suppose) but it was still delightful to receive it. That being said, I will still do my best to make my blog even more interesting. Interesting life equals interesting blog (combine with two parts of humor and bad writing).
I wrote a guest post on Meg's blog about my trip to Paris. She made an error and said it was Kate's post, but it was actually my post 🙂 Click over there and give it a read—it's brand new content, never been published here!
I failed you all again though: no new guest Caturday post. I think I've learned that I need to write the post earlier in the week or it isn't going to happen. I "promise" I'll have one next Caturday. (Submissions are being gladly taken, just email me!)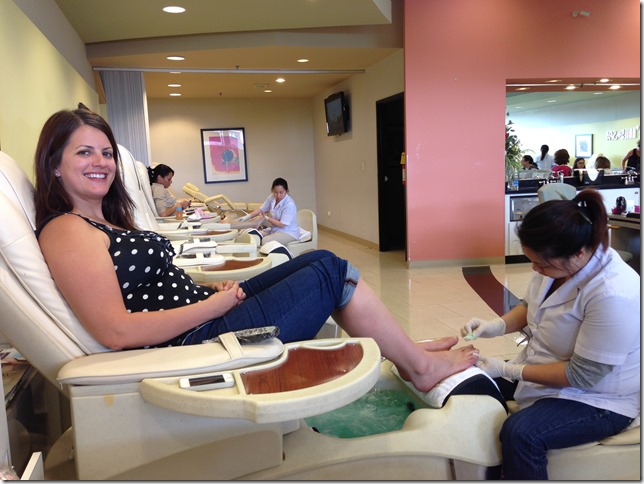 Friday I went to get my nails done with my friend April—it was her birthday Saturday and she wanted an afternoon of fun.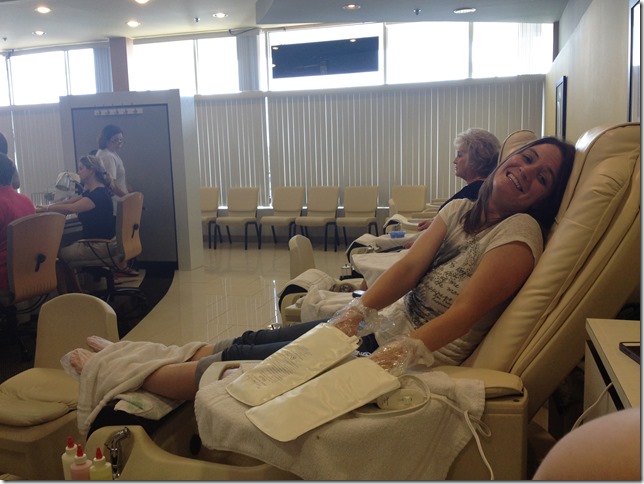 The nail salon ladies definitely thought we were crazy.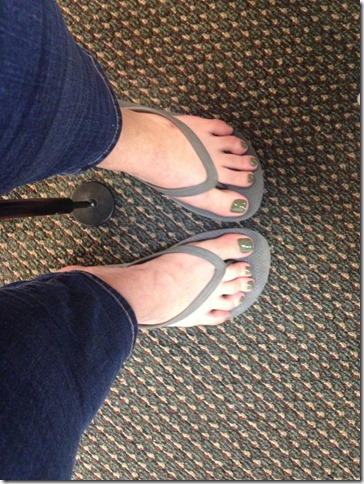 I like my green nails!
I had a ton of gigs this weekend: three weddings and a church service.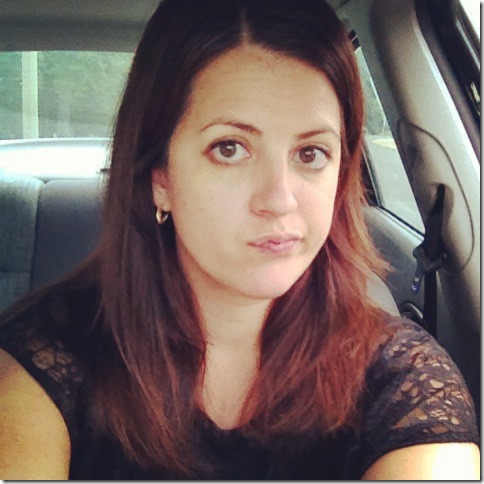 A fair amount of time was spent in my car going from place to place.
I played a wedding at the zoo! I had never been, believe it or not. I keep talking with a friend about going but we haven't made it yet. Soon I think.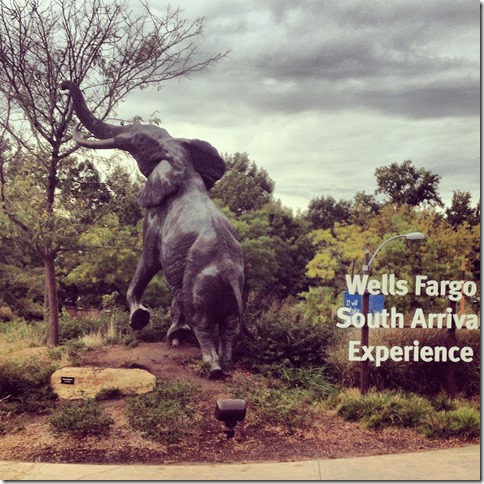 Then it was April's birthday party. One of her friends made homemade red velvet cupcakes for her.
(I like the cupcake stand.)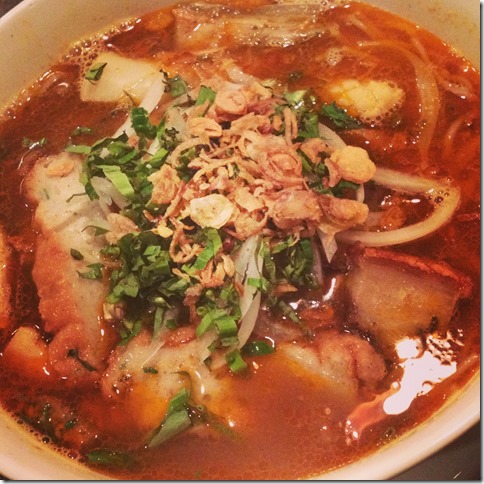 Dinner at Kim Ngan, a fairly new Vietnamese place on Grand Blvd. I love when I order something and the waitress looks at me skeptically and says, have you had that before? I often think it's because I order the weird stuff (this had lots of seafood, including fishcakes which are awesome, but I think maybe most Americans don't like it?). Anyway, the dish was fantastic—I forget what it was called but it was #30.
Oh, I saw this link on Facebook: 6 helpful reminders for the overwhelmed person. I thought it was interesting and helpful. This is a stressful week for me and I often react to stress like number 6 on the list.