It was a busy but good weekend.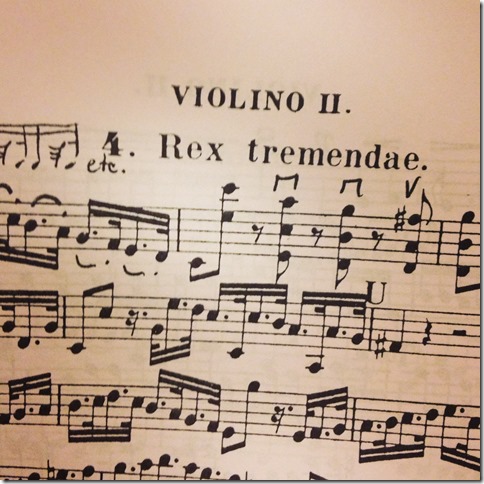 Mozart Requiem!
Pizza, beer, and pie at PW Pizza.
My least favorite part of driving to Illinois…just like in Cleveland for "Dead Man's Curve", the idea of having part of an Interstate take a right turn is always a bad idea. BUT YOU CAN SEE THE ARCH AND THAT'S WHAT MATTERS.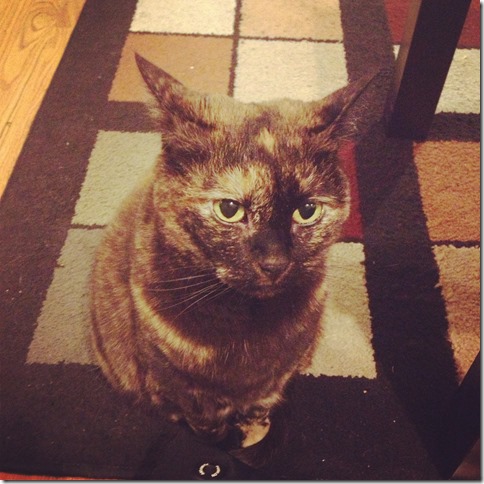 Always lots of time for kitty!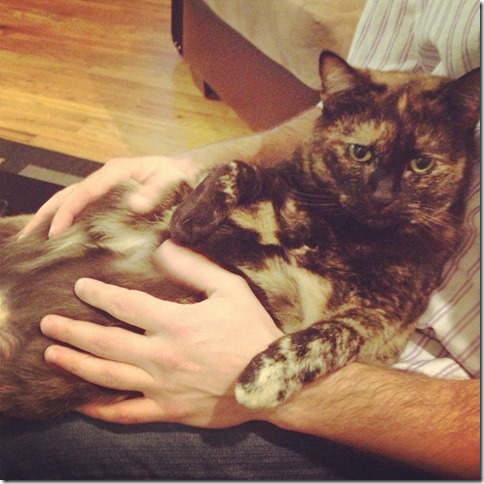 I love her paws.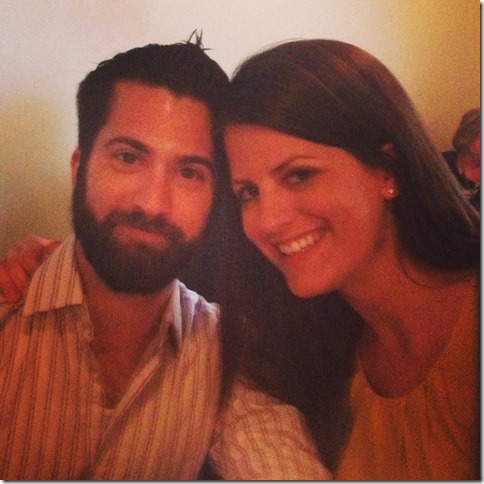 We went to dinner at The Block Restaurant in Webster Groves. I'd been wanting to check it out for awhile, so I'm glad we finally had a chance to eat there. The lighting was dark so my food pictures aren't worth sharing, but Chris had the ribeye special, I had the pork chop, my friend Vanessa had the pork and dumplings (AMAZING!), we split some "flash fried brussels sprouts" for the appetizer, and it was all really good. I also tried the chopped salad, and for dessert we couldn't resist tried some of their ice cream.
Which flavor do you think I tried?
I highly recommend trying the Block if you haven't—they also have a restaurant in the Central West End (wasn't open on Sunday) and we hope to check them out there. Delicious meal!
Why are Mondays my favorite? Because I get to relax until I teach at 3 pm. I could be doing stuff, but after working on the weekend I feel pretty guilt free about just sitting on the couch surfing the "webz" and generally doing very little. Some of you people get entire days off from work, so I hear, so I can't feel too guilty!
I ran for 30 minutes straight yesterday. I went with Chris and I managed to keep going the entire time. It was life changing.