More pictures from my little sister Carrie, who was in Japan for a month this summer.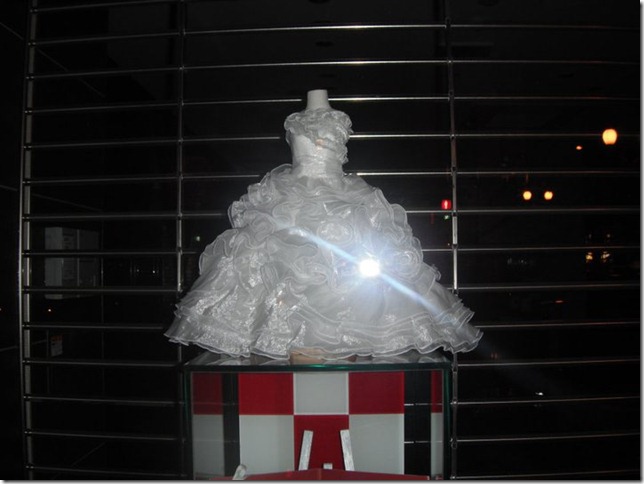 She tagged me on this one.  Not sure why.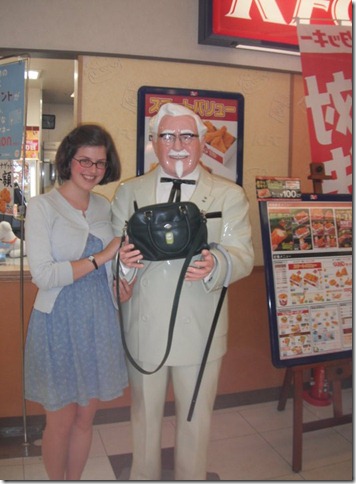 Carrie and the Colonel.
She claimed she didn't eat the chicken.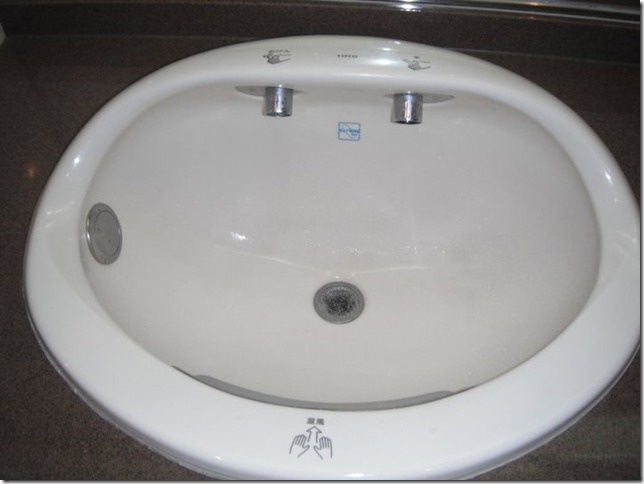 Soap, wash, and dry, all in one place!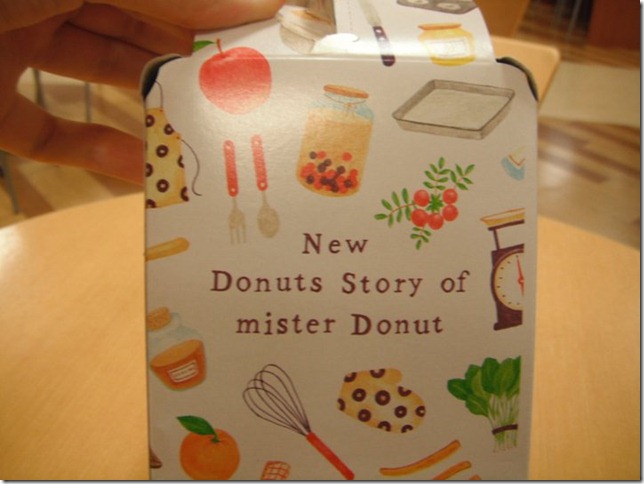 Self explanatory!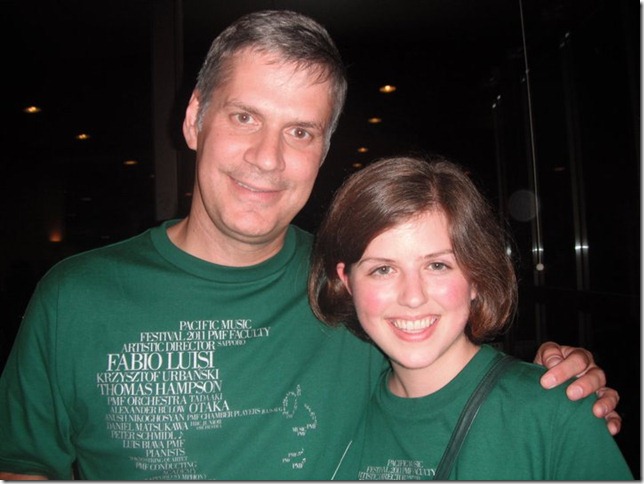 Mr. Rose with Carrie!  Hi, Mr. Rose!!  (He was Leslie's teacher, and my rep class teacher for years.  Love him!)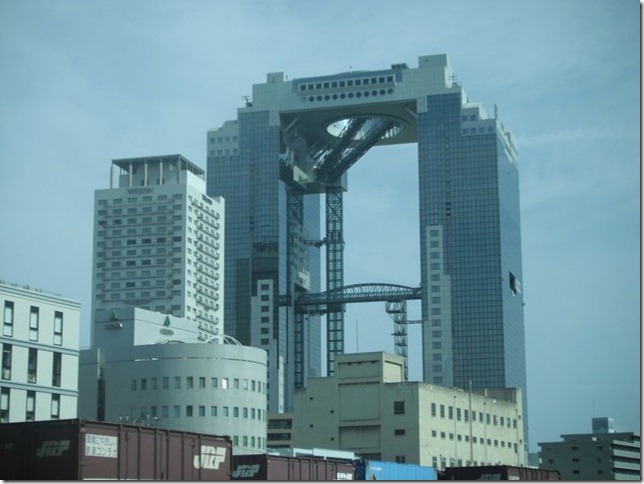 Spaceport in Osaka.  Or something.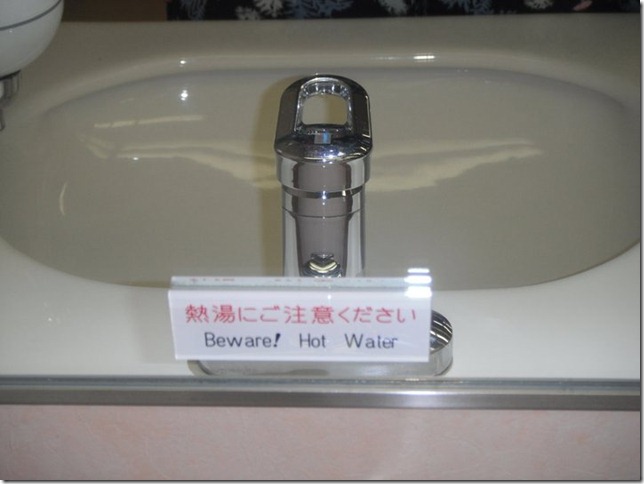 See, it's not just Americans who are stupid!