Next Friday, June 1 and 8 pm is our annual "Audience Choice Concert".  The program in this concert is chosen by YOU! our audiences voted in our concerts throughout the season, and now everybody can return to hear the most popular pieces of the year.  It will be our last and most fun concert of the season!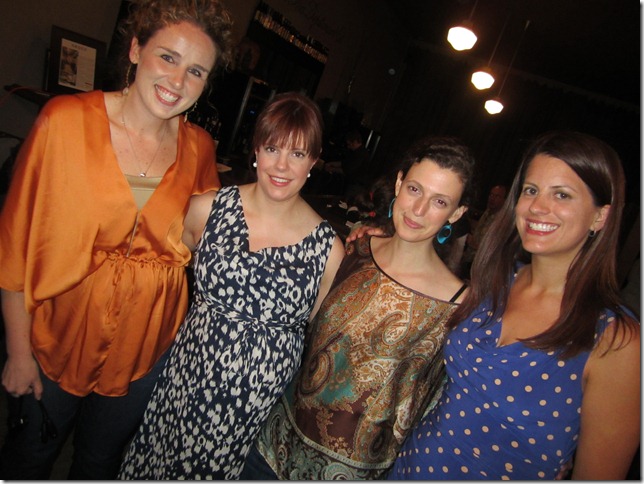 (overused stock photo)
The exact program will be announced at the concert.  If you are a local reader, please come out to the Chapel to see Chamber Project St Louis perform!  I'll be playing for sure :)  Honestly, it doesn't matter if you consider yourself a classical music lover or not—we try to make our concerts fun and accessible for everybody.  Plus there are drinks involved—both non-alcoholic and alcoholic.  If you have any questions, don't hesitate to contact me!  I'd love to see you all there.
Okay, I promised you babies.  Well, one baby.
You can see he is testing out his natural conducting skills.
Little Benjamin is already internet famous!  I bet his parents are proud :)  He's growing so fast. 
But seriously folks, please mark your calendars for June 1.  It's so much more fun to play to a packed house!