You guys.
It's the violin from the Titanic. Go here to read the article about it! (Also here to read another article I just saw a student shared with me!)
I had a good day on twitter.

I'm right, and I have amazing intonation. What else could a girl want?
(I debated tweeting this screencap…but instead I'm blogging about it.)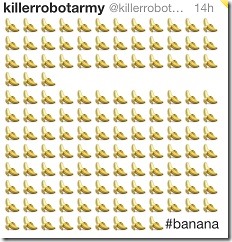 And one of my friends sent out this tweet. We are obsessed with the banana emoji on many levels (not the least of which is my nickname for years has been Hannah Banana…).
I'm coming up on Spring Break from my school. I have a couple of days off teaching, and I'll have some spring cleaning and catching up around the house to do. Mainly I'll be blogging and watching TV I imagine 😉 And Twittering, and taking pictures of the cat, and doing some extra working out, and maybe even practicing again (I've been taking some time off to let my shoulder recover to not risk another incident like last year.)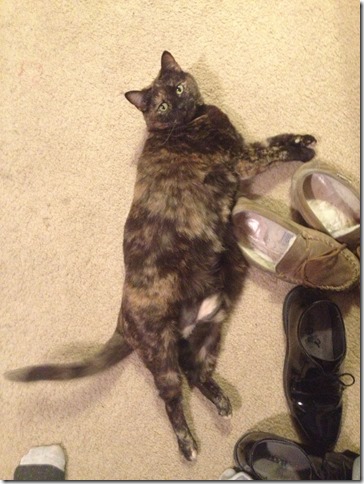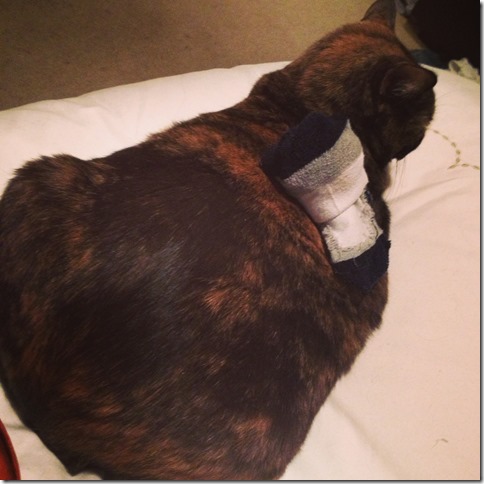 Hey, there's a pair of socks on your back!
Yeah, I should probably get to bed, huh? Happy Friday!