Saturday is a big day!
Saturday morning: the 80's race…(I haven't totally settled on my costume, but I think you'll love it.)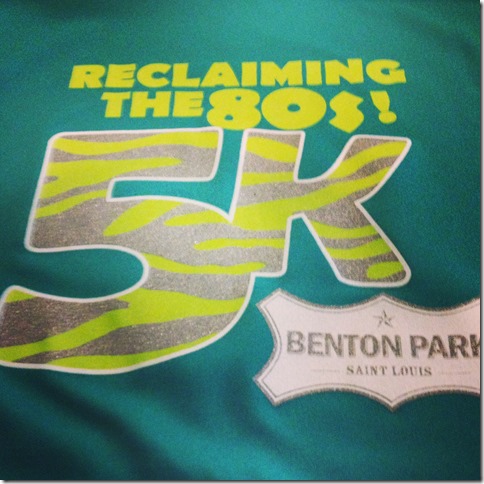 (already got our shirts and race numbers)
Saturday night:
Chamber Project St Louis. 8 pm at the Chapel. Tickets on sale now.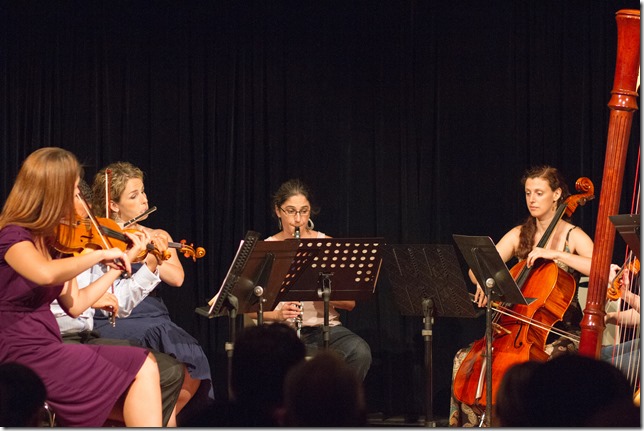 (from a couple years ago.)
And then…one more week of my school. I'm thrilled to tell you that I've gotten a bunch of new students going into the summer and feel confident that I'll be at the same income level by fall (if not higher) through private teaching! Though I've enjoyed many aspects of teaching at the school I look forward to finally really working for myself 🙂 When a door closes, I find…another bigger door often opens. You just have to look around! (sappy inspirational paragraph) And yes, I'm still accepting new students, gladly!
Wish me luck this weekend!
(Did I use enough exclamation points for you?)