We are sad, and we are no longer cat owners. Here's my post about Chloe's passing.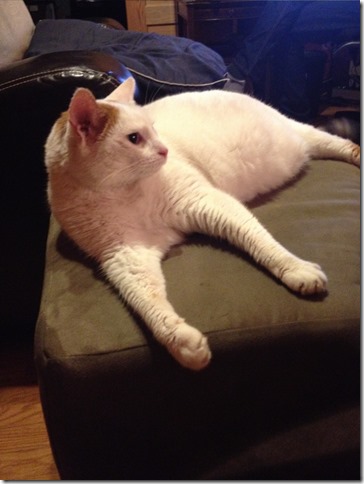 I wanted to include a link to my blog post about my cat Oistrakh's passing as a page. At least for now, so that you all know how important she is (well, was, but is) to me. And the more time that passes, the longer it has been since I petted her, and I don't want to forget.
If you haven't read it, here it is. Oistrakh 2002-2016.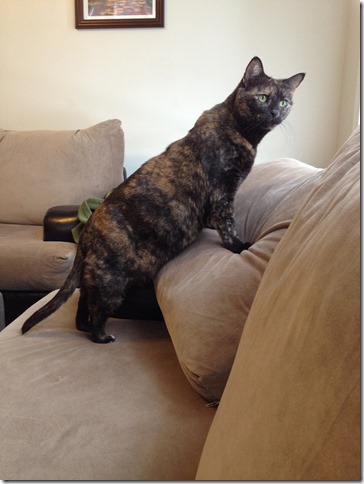 I also thought I'd add my posts about Chloe and her health issues in case you wanted to find that easily. Here's one on Cushing's Disease and Fragile Skin.