My friend Laura is a fantastic cook and we were lucky to get invited over to her house last night for dinner.  She made salad, salmon, couscous, and a Bailey's Chocolate Cake.  OMG.  So good. (and now OMG is totally in the dictionary, so…)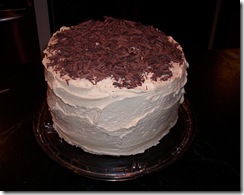 Naturally this picture doesn't do it justice.  But it was one of the greatest things I had ever eaten.  Three layers of cake, ganache, icing, chocolate shavings on top…*drools*  Thanks Laura!  You're the best!!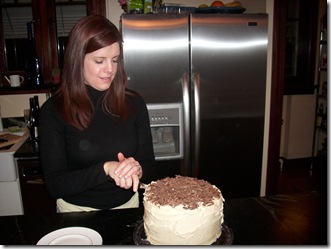 Laura, admiring her masterpiece..
Chris didn't want me to take the picture until he had his classic "drinking" pose…but I showed him!
Oh, and here's another picture from the weekend.  Saturday night (after a four hour nap, trying to recover from the half-marathon I ran) we went to the Chamber Project St Louis concert at the Chapel.  It was snowing by then, so the boys had a little snowball fight.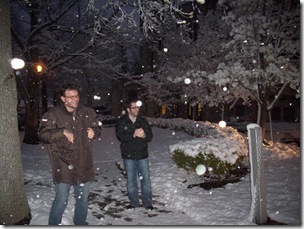 After the concert (which was fantastic, though sparsely attended, most likely due to the snow) we hit up the Fountain on Locust where I had a "grasshopper" which was a minty ice cream martini, and a spinach salad…yum! 
Overall it was a great weekend!  (Yes, I'm aware it's Monday night, not Sunday night…)
Here's a little bit of Star Wars/CSI: Miami humor I found online: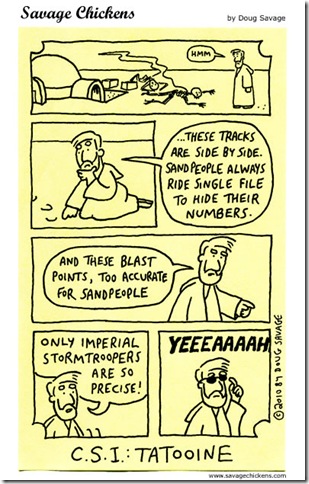 On the docket for this week:  LORD OF THE RINGS WITH LIVE ORCHESTRA!!!!!!!!  (yes, I'm rather excited).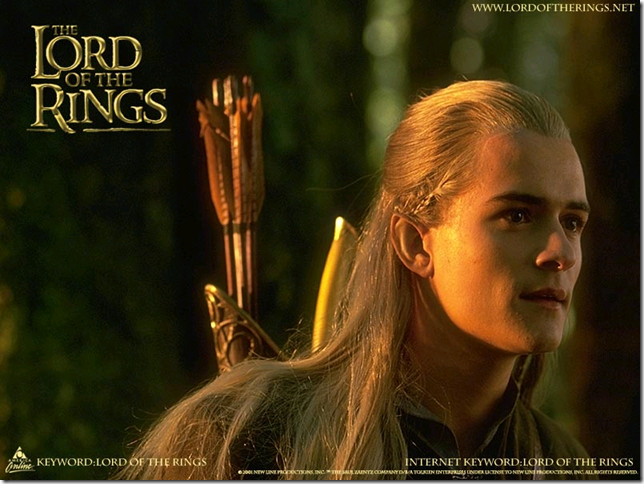 (really, aol?  internet keyword?  Is this 1993??)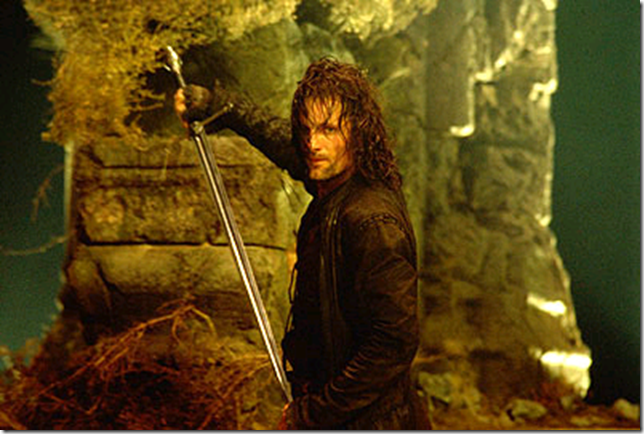 you're welcome