As thrilled as I am to be on vacation from teaching for over two weeks, that doesn't mean I don't love my students. I do.
Last night I said something like "Thank goodness I don't have to see any children for over two weeks!" My friend Laura looked a little insulted and said she would do her best to keep Benjamin out of my way on Christmas. Mothers get so sensitive about these things. I may teach him to play the violin on Christmas Day, just to spite her (he's 8 months old, so it would be a stretch, but he's a smartie, and I'm a really good teacher so it could work.)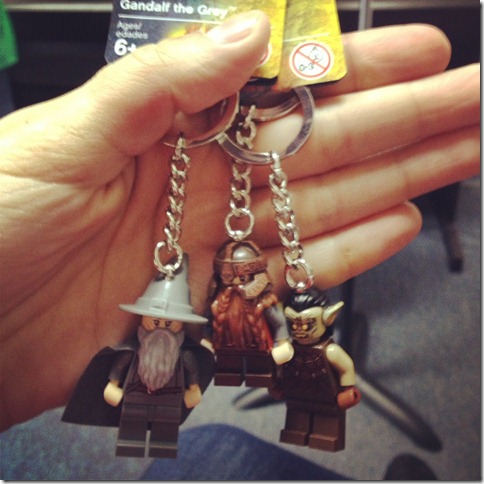 This was a gift from my student who wore the horse head mask to his lesson one day.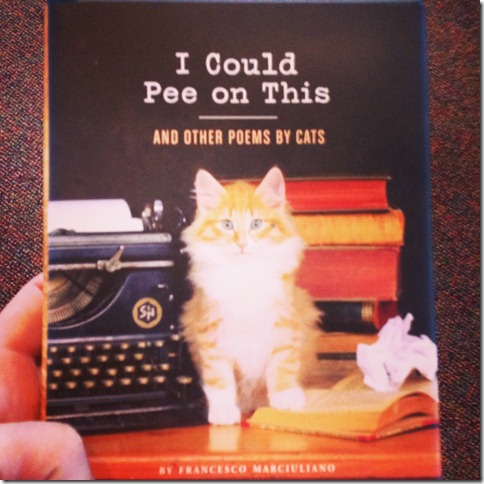 And this from his mother! The whole family is amazing and really gets me.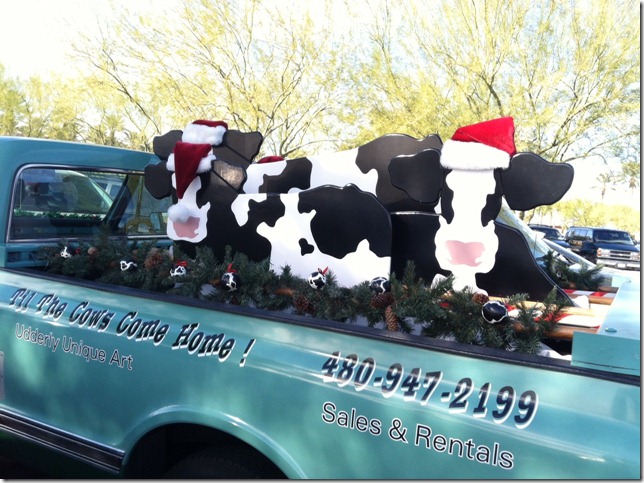 Then my friend Sarah sent me this picture. Even better, she let me know that she followed the truck around the Tempe Marketplace for at least five minutes, waited for it to park, and then got out of her car to take that picture for me.
Oh, and a note to recently married people: keep your wedding registry up to date. I found out my Mom sent us something from it and I hadn't updated our address…since I didn't think we'd be getting anything else. Oops! Thanks anyway, Mom!