I feel like I'm going through post-audition stress disorder. It's where you feel like everything you've been doing is all wrong and that you are a complete loser and you might as well find a new career. That switches between, oh, hey, I'll be great, and I can't wait for the next audition and I just need to work a little bit harder…and then you think, how can I possibly do that, I'm so exhausted, I've never been in better shape and really, everybody can just bite me.
I thought after the audition I'd be back to my normal self, but I'm still just so behind on everything and I feel like I'm walking around in a fog half the time.
I'm sure it'll pass soon. What do you guys do when you're in a funk and you feel like a failure? Or worse, you feel like this is just as good as it's going to get career wise…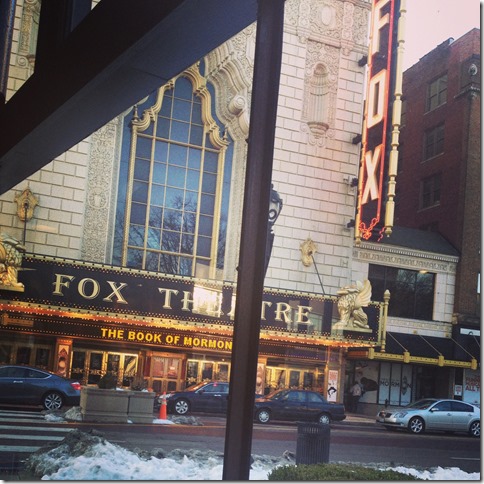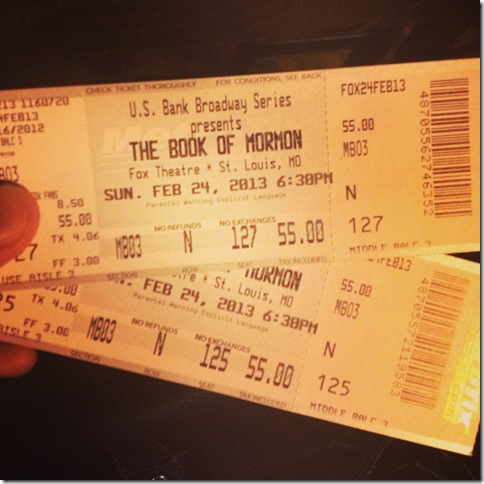 The Book of Mormon was awesome last weekend. Definitely worth missing the Oscars for 😉
Then I spent a day just documenting my cat's activities all day long. Well, I also did other stuff that day, but every time I saw her…(from the moment I woke up to when I went to bed)…
I can't say I'm not jealous.