It's hard to believe that for me, TECHNICALLY, summer is over.  I am now teaching three days a week at the St Louis School of Music, and their fall semester started on Monday.  And I couldn't be happier right now with my schedule and my position.  I'm still adding students there (and at home as well) but so far it's going really well.  I feel so decadent with my mornings free, but honestly, that is just how my schedule is going to be, and I will be SO much happier this way.  Last year was just crazy, and I spent most of the time stressed and unhappy with my students.  This year (and I know I say this every year, but this year really) is going to be great.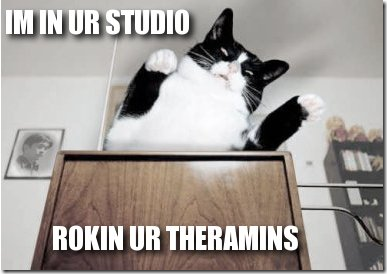 Why?  One of my student's parents last night asked why I teach at the St Louis School of Music when I live in South City (it's about a 30 minute drive, no big deal).  I told him because the students and parents there are great, and because the school has a great reputation, cares about the product, and respects me as a person.  Plus I do teach out of my home and that doesn't create any sort of conflict since people don't drive that far to take lessons here.
I'm sure in a few months I'll be more tired and rundown, and my new students will have lost all their enthusiasm, but for now, I'm thrilled and excited.
I'll also add that some of my private students probably won't be back until after Labour Day, so there are still several weeks of summer left.  It's sort of half and half.  Plus some of the most exciting summer events are yet to come! (Sisters visiting, Bridal Shower.)
But…the title of my post:  summer memories.  Last night driving home I was reliving my summer in my head.  Since, like I said, it's basically over.
I was thinking of some of my favorite summer moments…in no particular order…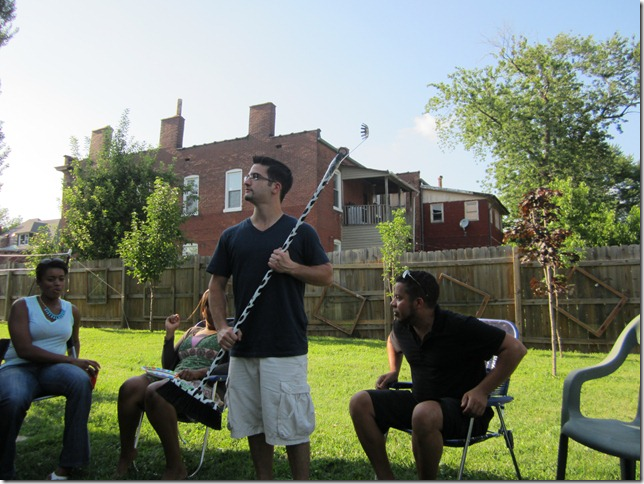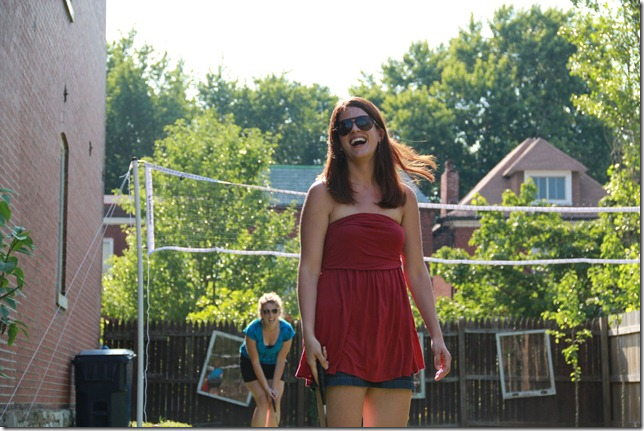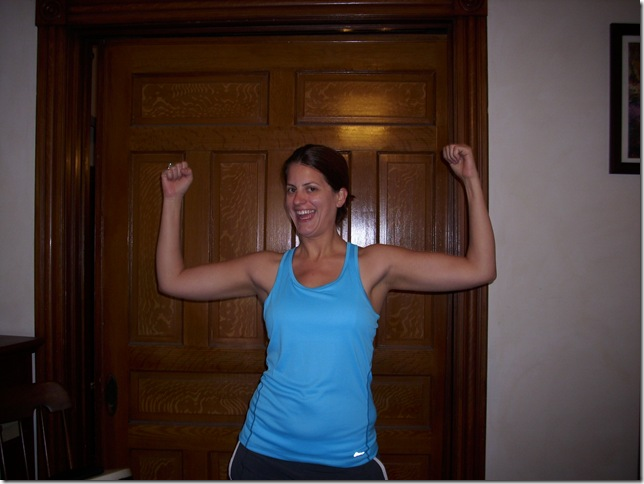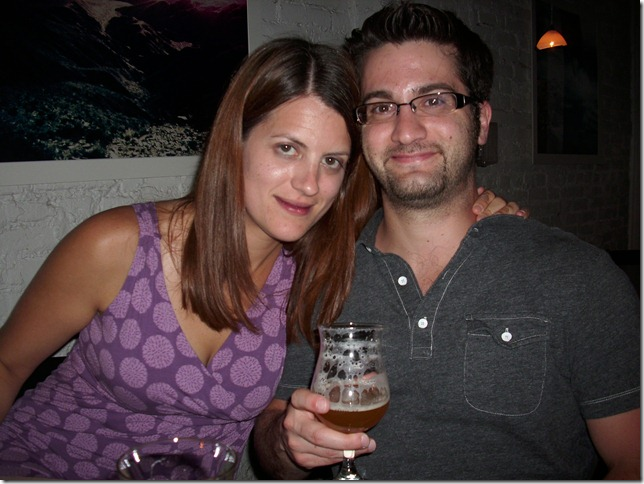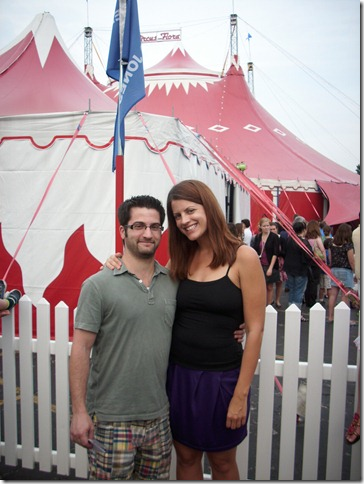 Wedding dress shopping…and finding the perfect wedding dress!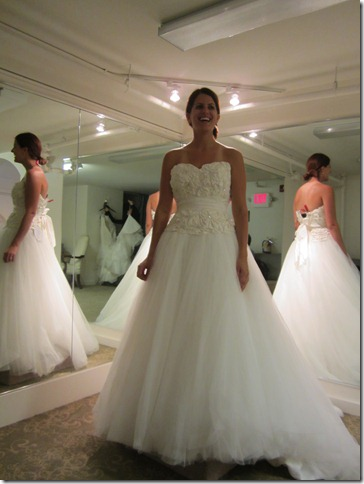 (not my dress)
I'll miss you, Summer 2011!  But you were a GREAT one.  Next summer I'll be married and probably will be doing stuff like cooking and cleaning around the house rather than going out with friends and having fun.
(That's a joke, of course.  I can't clean.)