I realized I've got a lot of trips happening in the next few months!  Boulder, Boston, Paris, and Phoenix.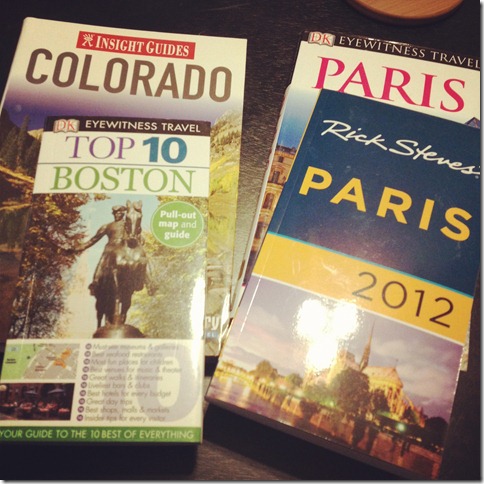 The other day I was saying to Melissa how I was excited about my upcoming travels, especially as I hadn't been anywhere in a long time.  Other than South Carolina, you know, I haven't been anywhere in like a year.  Well, other than our honeymoon, Miami and a  Caribbean Cruise.  Okay.  Seriously.  My life.  Not too shabby.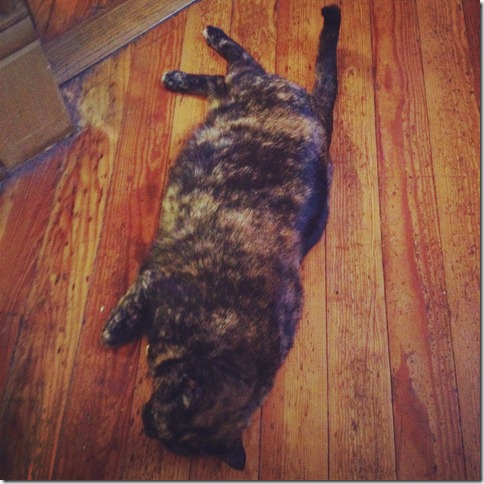 (neither is her life)
Okay, readers.  Here's the deal.  If you were in Boston and had one morning/early afternoon to sightsee on your own, where would you go and what would you do?  And then, if you were in Paris with your husband for a week, where would you go, what would you do, where would you stay?  Basically if you could plan that trip for me, that would be awesome, as I have other stuff to worry about…
I'm kidding.  A little bit.  Part of the fun of traveling is the planning and anticipation.  Except when you are doing so MUCH traveling, that you don't know quite where to begin.  Phoenix and Boulder are fine as those are visiting friends/weddings/etc.  Boston is for a wedding too but I want to take advantage of sightseeing too since I've never been.  Paris…is going to be glorious.  But I'm tired, and overwhelmed by life, and we are moving in under two weeks and there is tons to be done.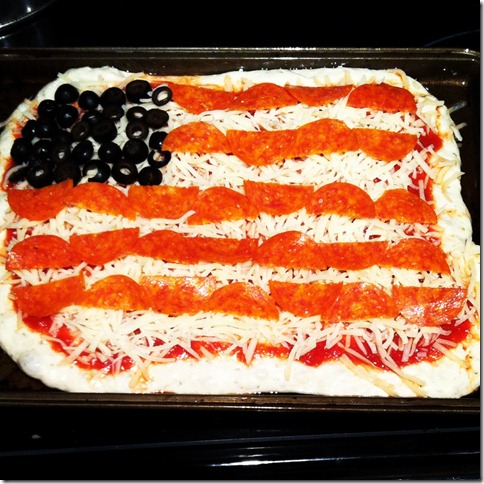 Oh, and today is some sort of holiday.  Fourth of July I hear.  Do they celebrate that everywhere or just here in the good ol' United States?
There's an ongoing joke between my friend Sarah, Chris, and then I'm involved even though I wasn't there.  A few years ago (I believe it was the summer of 99, actually…somebody correct me if I'm wrong) Chris and Sarah were tooling around on the Fourth trying to find somewhere to eat lunch in Cleveland.  They went to Einstein's Bagels, but it was closed.  However, there was a crazy homeless lady walking around, and she looked at them and yelled "HAPPY F***ING FOURTH OF JULY, EINSTEIN'S!!!!!!"
Ever since then on almost every major holiday, we send each other a barrage of text messages to the same effect.  Today, since we FINALLY (lolz) all have iPhones, there is a group message thread happening.