In my kitty induced haze, I forgot to mention something I have thinking about recently.
It's really easy for me to feel inadequate, to find people who are more successful in life (career and personal) than I am.  No matter what I accomplish, there is always somebody who accomplished it sooner, better, faster, and easier.
But I must remember, somebody else hasn't accomplished it yet, and may never!  So it's important to keep PERSPECTIVE–that my life is actually pretty darned awesome, and in reality there are very few things I would change.
I also have to continually remind myself that how somebody acts on the outside doesn't necessarily reflect how they feel on the inside.
Where am I going with this?  Last year I recall a friend made a different facebook status each day about what they were thankful for.  I know it's cliched and cheesy, but I want to do that this month.  I have so many things to be thankful for, and I need to remind myself of that!  (If you want to add something you are thankful for in the comments, please do!)  Plus I love Thanksgiving–it's possibly my most favorite holiday.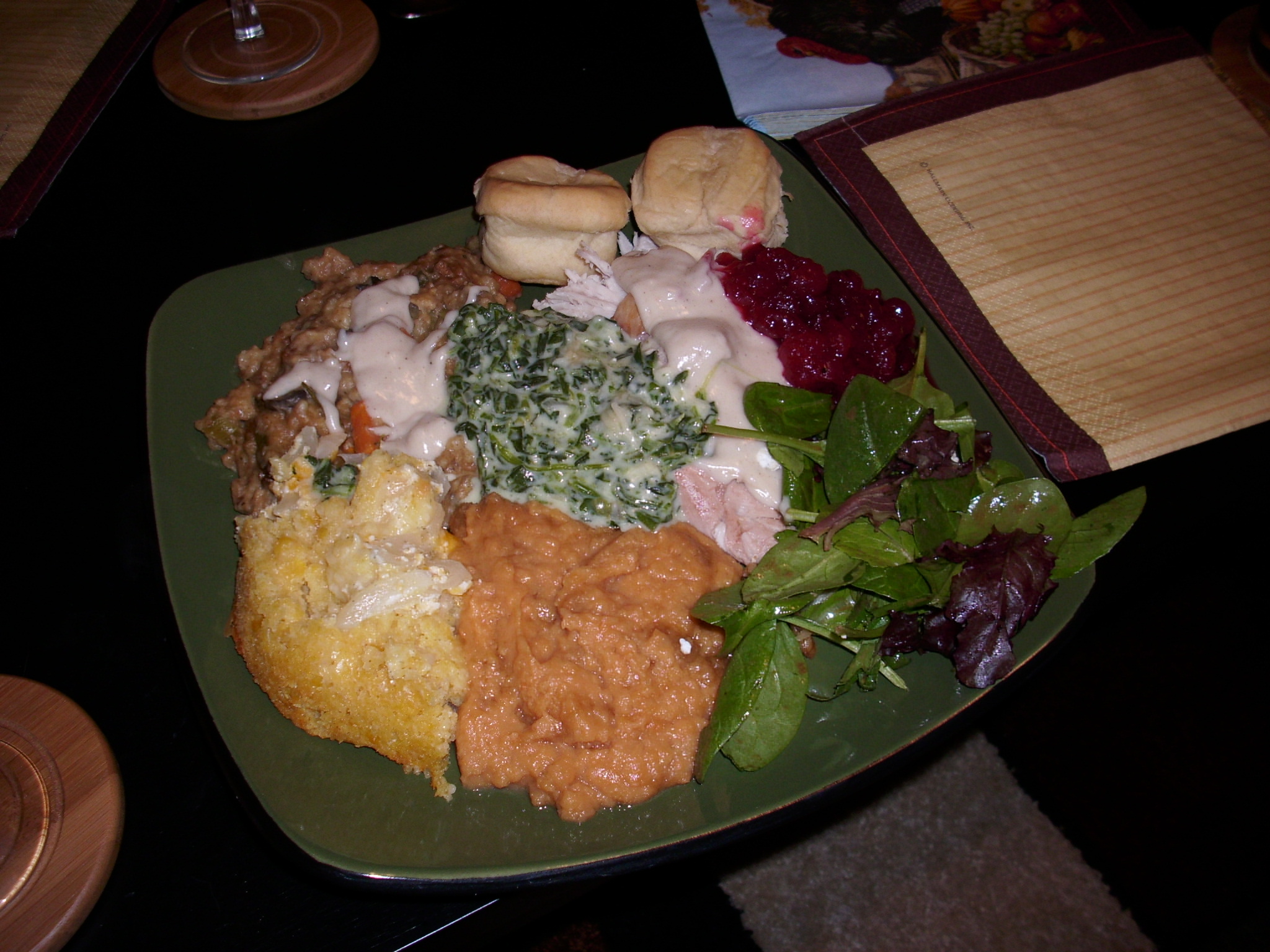 Today:  I am thankful for my cat, Oistrakh.  She is warm, fuzzy, squashy, and adorable.  Even though sometimes she bugs me for food or attention, she is always there for a snuggle!  Ever since we became a one-cat household she has lived up to the challenge and been a fantastic pet.  THANK YOU FAT FRIEND!