I'm not ready to run a marathon.  But how awesome is this course?  Seriously.  I love it.
Or maybe I'm just still upset by a certain race in April and anything different is simply a grand improvement?  Maybe.  Maybe not.  I'm just not ready to admit either way.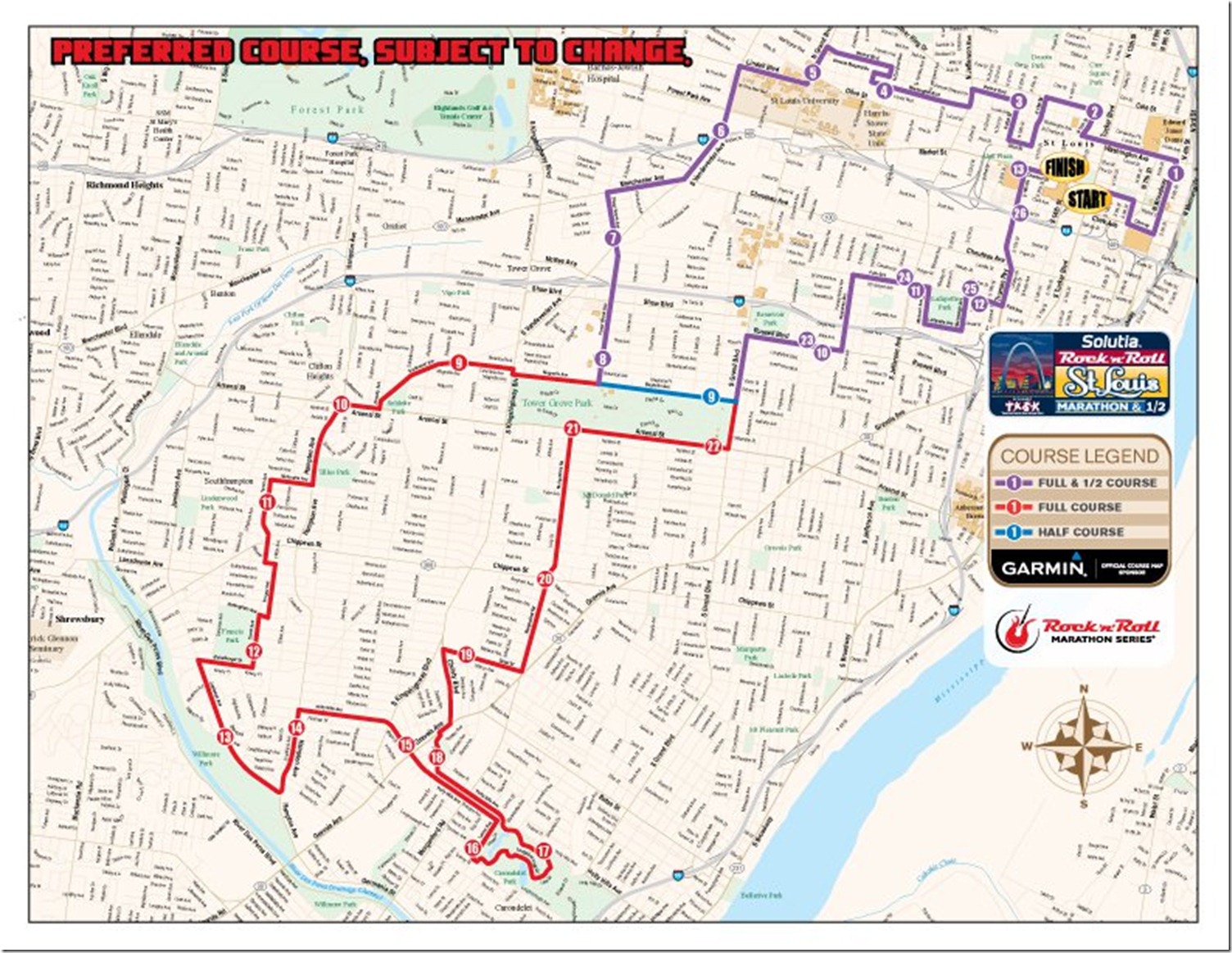 I can't find anything better to post on the blog, but follow the link I posted and you can see it better.  Go run people!  The weather is fantastic, and if I can do it, you can do it.  I wasn't even running a year ago and look at me now…sometimes both feet even lift off the ground!
Can you believe June is already halfway over?  I can't.  I've finally got most of my summer mapped out, including a small trip to Chicago (woo!!  Yay for Avec and Karen!!!!!).  I love summer.