Today my second morning class was "canceled" because the students had MAP testing.  Or something.  That might be the wrong acronym.  I am sure they are all learning as much from taking the tests as I used to.  So I drove approximately 1 1/2 hours round trip to teach a 4 student class.  With gas at $3.89.  I definitely lost money according to the IRS.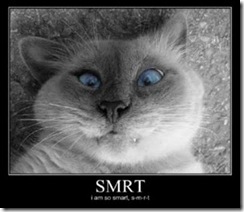 My hamstrings are totally sore from yesterday's workout.  Today I was able to go for a short run in the park.  Today: the beginning of my "heat training" wherein I attempt to acclimate myself to summer.  It was about 72 degrees outside at 12:15 or so when I headed out.  I felt pretty good, albeit incredibly slow, and enjoyed wearing my new purple shorts.  I did not throw up.  (If I had, I now know I can just keep going!  Who would have thought?)
Life as I know it did not end on Monday as I had feared.  Though the weekend seems like a bust, life continues on.  I loved teaching last night—I am teaching some students for a colleague on maternity leave, and it was a true delight!  I may steal the students and never give them back.  No, of course I'm just kidding.  But it was great fun, and I think the next six weeks should be challenging in a good way.
I hate when people call me for lessons and the only question is:  "How much do you charge?"  It's funny because I am not even accepting new students right now (starting in June I will be!) so my rate is irrelevant to them.  What's relevant is WHY it is worth your while to wait a couple months to start lessons with me.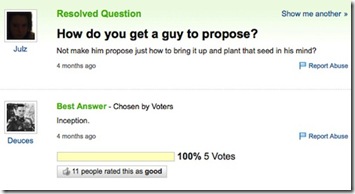 This is how I got Chris to propose. 
I remember a month or two ago I was super excited about wedding planning and now I'm not.  Of course I am still excited about GETTING married, but the planning is making me sleepy.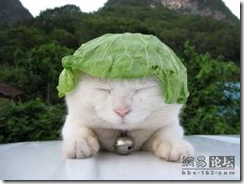 That's me.  With lettuce on my head AND a bell! 
Seriously though, maybe it's because I don't care about place settings, or flower arrangements or stuff like that?  I don't really care about my colors, unless you are talking about purple, which is awesome.  I just want a pretty dress, some great pictures, beautiful music and good food/drinks.  Music problem:  I will not be available to PLAY at my wedding as I am going to be getting married…so the music won't be of the HIGHEST caliber.
Honeymoon ideas thus far:  Bora Bora, Venice, or skiing in Breckenridge (we love Breck in the summer, but what about the winter?), OR perhaps the alps.  I do love the mountains.  I also love pina coladas.  A cruise has not been ruled out.
Date range:  May, August, Christmas day, or maybe between Christmas and New Year's even though SOME people say it's tricky to travel then (I know, I do it almost every year).  Or maybe next summer

  That's what you are all worried about, right?  That we'll wait until NEXT summer…mwah hah haaaaa!  
Still haven't found my Garmin…I even felt the cat's tummy to see if she ate it!  I have spent close to 2 hours looking for it.  Did I inadvertently throw it away or something?  Grrrrrrrr.  I guess I can just run by feel for a week or so while I keep my eyes open.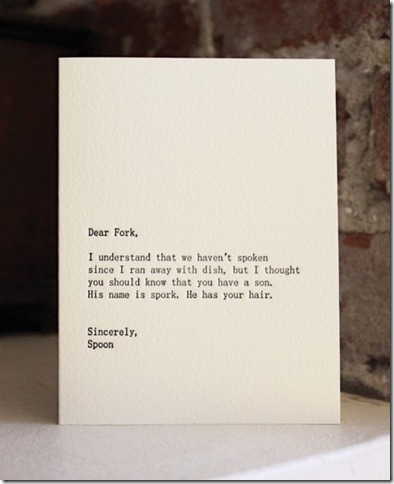 Does this make anybody else crave Taco Bell?