It seems like the entire summer is one big vacation for most of my friends on facebook. And I'll tell you: I love it. I love seeing the pictures! I also know that most of them aren't actually spending the whole summer traveling, because I'm old enough to know that facebook isn't real life. Though Louie and I start talking and we start dreaming about taking the summers off to travel…it IS possible. I'm teaching a few students this summer that are taking with me because their regular teachers are out of town or taking off for various reasons. This summer we haven't traveled as much as previous times, and that's okay. But I'm daydreaming about going to New England, to Glacier National Park and Banff, on a cruise, and to Japan. There are reasons for all of them, but I don't think they will all fit into next summer

Time hop is fun for this reason also. This is the time of year that I traditionally take vacation, and so I get to relive those memories.
Isn't Colorado the most beautiful? I always want to return there. Maybe I should seek out a summer festival after all…the older I get, the less I want to stay in one place. Then again, I'm torn, as a pet owner, because travel can be hard. Do I want more pets or do I want to be able to run away?
On a more home related side: I've been running 3 times a week and actually started running a little faster (shocker!) and feeling better about it. And I made these muffins and they are really quite delicious.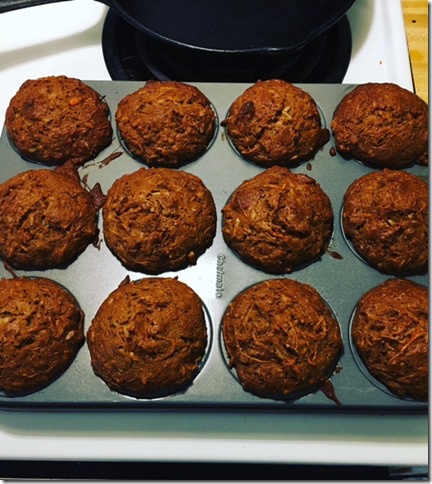 I've been practicing every day too, teaching, and getting ready for my next trip. I'm looking forward to meeting up with April, my parents, hanging out with Louie more, doing some beautiful and challenging hikes, going to the Titanic Museum, the Biltmore House, and an electrobike tour, among other things, and of course, surprises and adventure I'm sure. (Please no bears. Please no bears!)
Off to get dog medicine and a hair cut. How's your summer going?