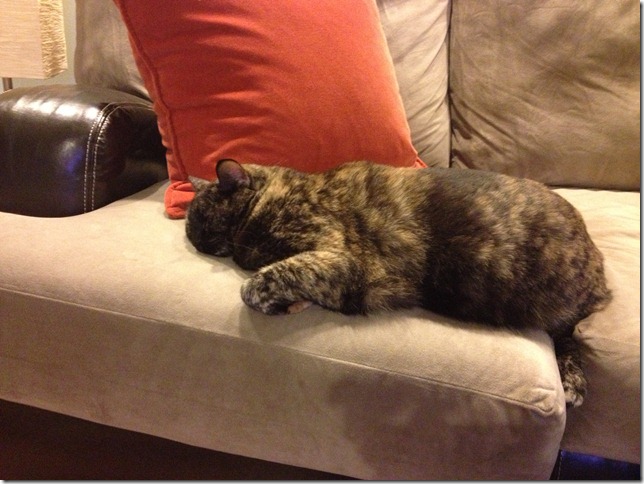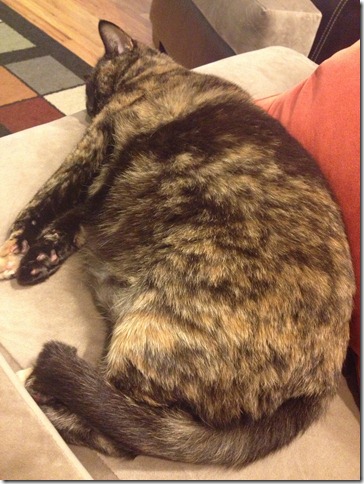 Did you see that quiz going around the other day?  I think you all need to take it: Which is cuter?
I got most of them wrong.  So did Chris, who became increasingly frustrated AND amused by the answers. 
Test: (Please leave a comment with your answers, and yes, this is a test)
Part one: Tell me how you did on the quiz, and what your favorite answer was!
Part two: Which of the above pictures of my cat is cuter, and why?