Sometimes I feel so lucky when I get packages in the mail. And I mean that…after all, my sister tried to send me something for my birthday in June but somebody involved with the St Louis Post Office stole my gifts (tracking showed it got to St Louis, all she got returned was a plastic bag containing a cut off of my address and her address.) So, when a gift or package shows up, I feel lucky!
The other day I got a couple of things. One was a lovely surprised from my Mom—an ornament she made through Snapfish with my favorite wedding picture on it!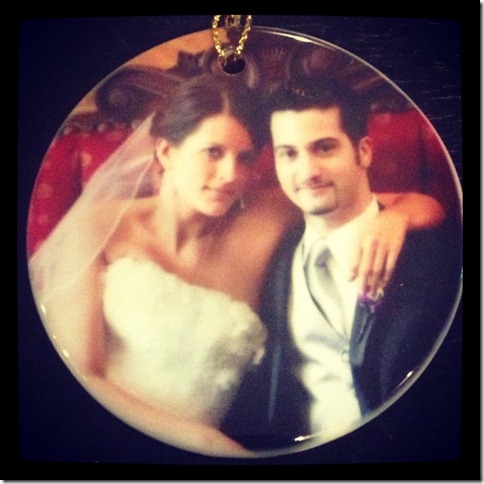 It's not as "out of focus" as it looks in my instagram picture, but it is a little soft focused. It's very nice and sturdy, and as soon as we get our tree we will be putting it in a prominent location! Thanks Mom!
The other package was a couple of goodies from Vitacost. I blogged about the company the other week and they sent me a few random goodies. (There will be a giveaway soon, so stay tuned!)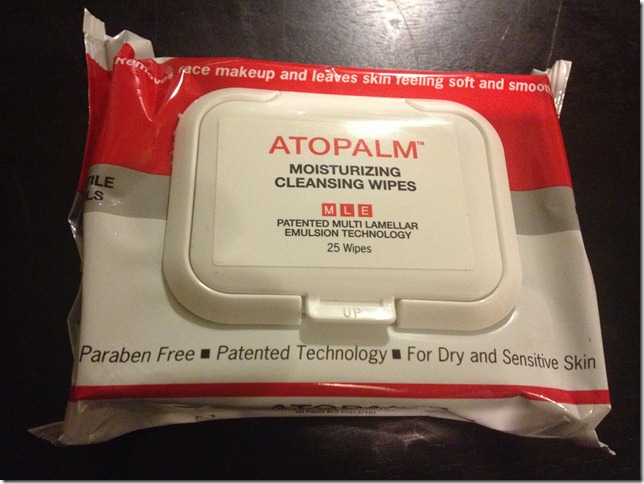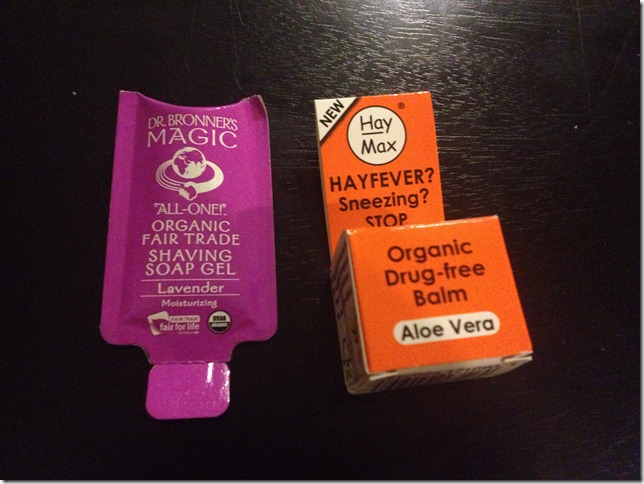 I may try the cleaning wipes tonight—I also think they'd be good for travel. I generally don't use shave gel when I shave so I might give that away, and allergy season is pretty much over, so I'll hang onto the balm until spring, perhaps!
I flipped through the catalog they sent with the package and this stuck out at me:
Creamy pumpkin cleanser! How awesome does that sound? I might have to order some! Or maybe if somebody wants to get me some for Christmas?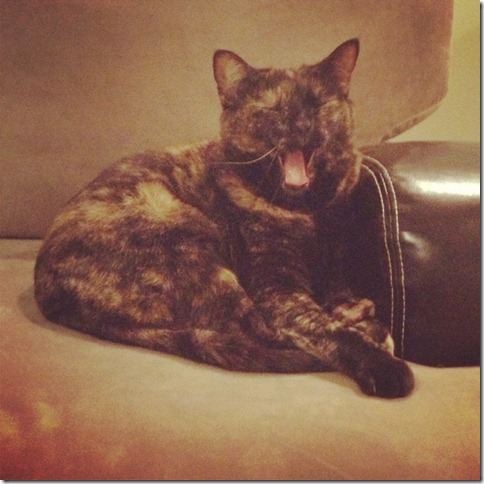 Oh, are you bored of my talking about STUFF? Let's talk running. Today was my first training run for the marathon (you'll be REALLY tired of hearing me talk about the marathon soon, I bet.) I was supposed to run three miles and I did (just a little under due to a time constraint, but close enough). So, so far my training is a complete success. I even foam rolled already and everything. You'd think I was an adult!
I almost fell twice though. Once I tripped over an uneven sidewalk, and another time I didn't realize the sidewalk was covered in a fairly deep mud. My shoes got pretty dirty from that! (It rained last night.) The pictures are from just now—after letting them dry a bit and knocking some of the dirt off. I guess my "new" shoes are broken in!
I think of runs like today's as "urban trail running." Gotta keep your eyes on your feet or you're going to trip over something.
Oh, and I've chosen my cookie recipe for the party. I'll tell you about it after the fact though, and not a moment sooner.
I keep thinking today is Wednesday, but it's only Tuesday. I don't know if that's a good thing or a bad thing. This weekend will be fun with the cookie party and a friend's birthday, but I don't like to rush through life 🙂