I figured I can't call myself a real blogger without a year in review post. Plus I have some time right now as I wait for Chris to play his concert before we go to our friend's party to usher in the new year in style.
I'm going to take a little bit different approach than many. Only pictures. One picture to sum up each month. If you are a regular blog reader, you'll probably recognize all these photos and you can skip this post.
(I was just thinking, nobody makes that whole joke about how long it takes to remember the new year when you're writing checks anymore, do they? Bring on 2013!)
2012 in Pictures:
January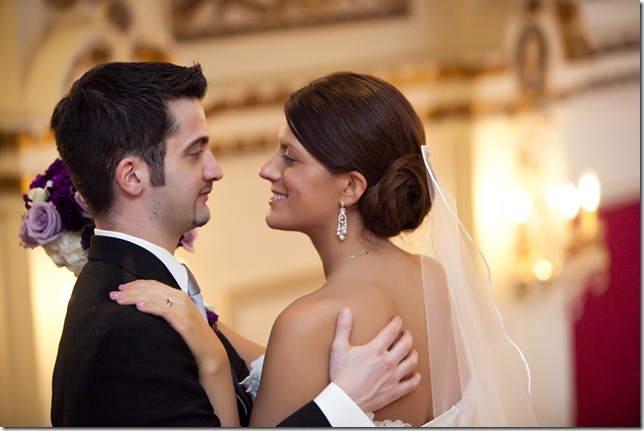 February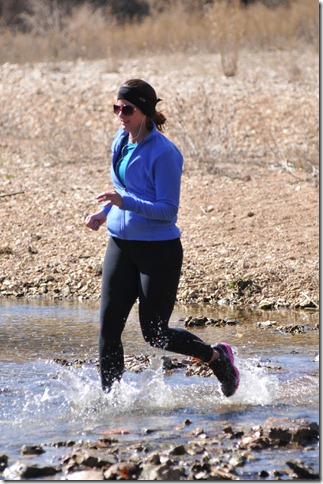 March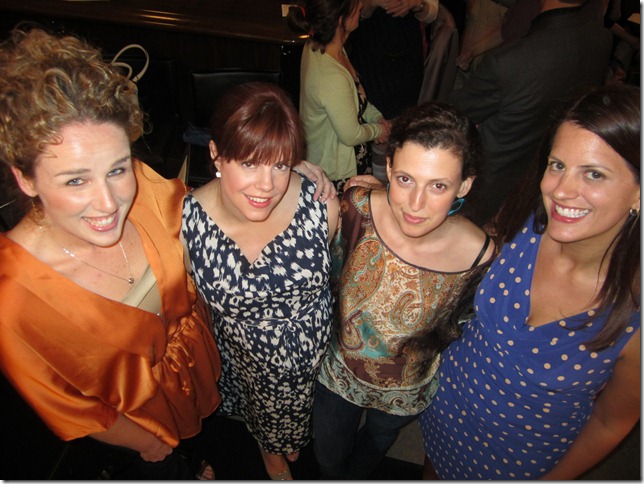 April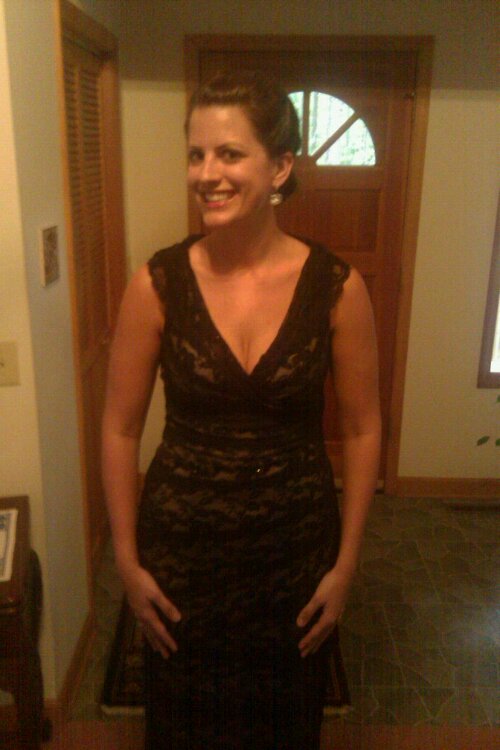 May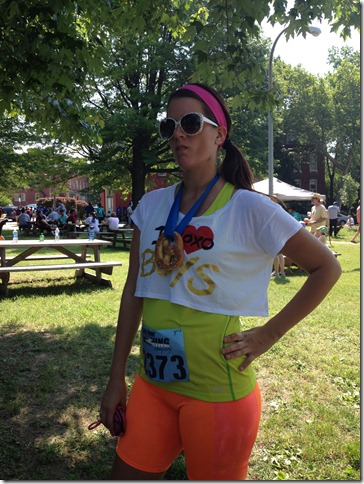 June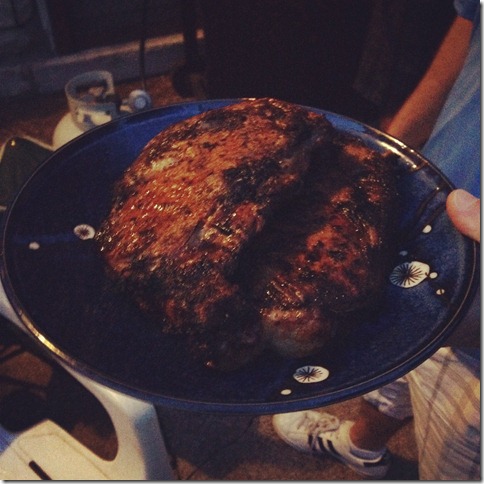 July
August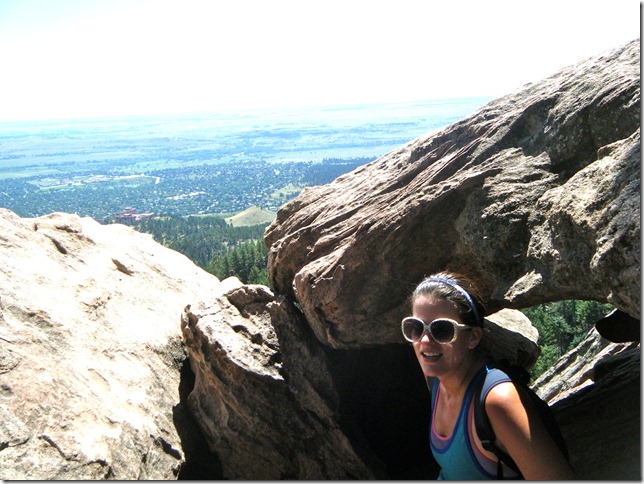 September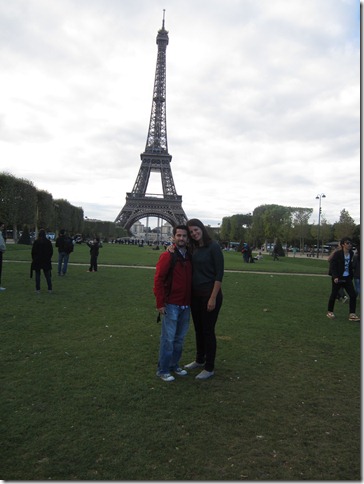 October
November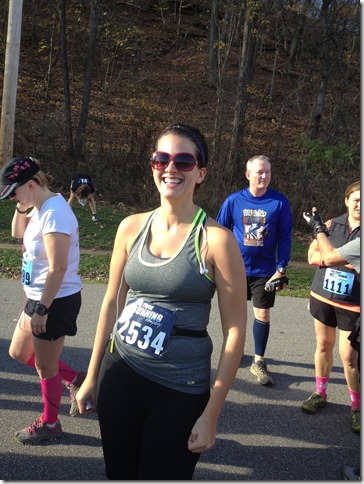 December
Bonus Pictures: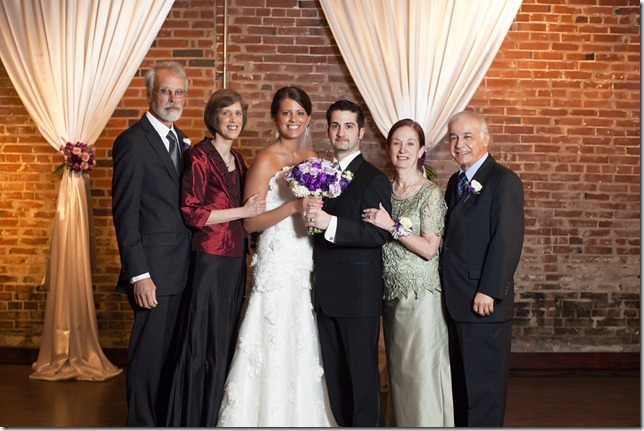 Thanks to everybody for their love and support this year. I hope that 2013 brings more new adventures and wonderful experiences. Until then!
Oh and…