My sister Leslie is very funny.  Well, at least I think so.  And when we get together, the humor increases exponentially.
Well, most people think so.  Not Chris though.  We were just talking about this the other day.  When Leslie was coming to visit in August, Chris said, "well, I don't think Leslie is very funny."  I tol him that most people think she is very funny, almost as funny as I am.
He said he didn't think I was that funny either.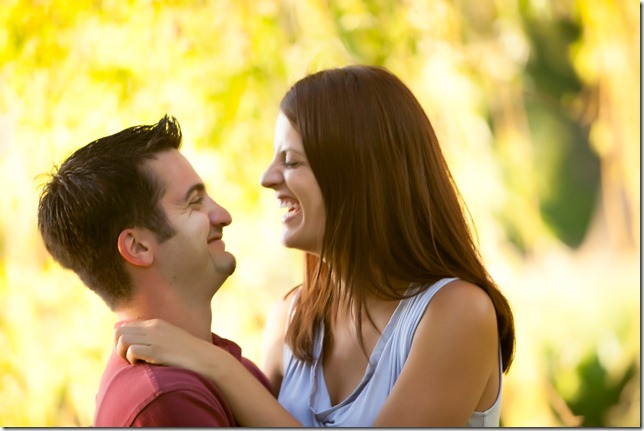 Evidently I think HE is funny.
He did admit this week that he just doesn't want us to get big heads.  Better to say we aren't funny that get overconfident.
Chris has told me that I am not as funny as I think I am.  That might be true, because I think I am very funny!  Maybe I'm not THAT funny.
Honestly sometimes the pressure is too much.  If people don't laugh, I often dig in deeper, and this can result in a disaster…I will find something for people to laugh at, and occasionally I go too far.  Oops.  Listen people, just laugh, okay?  It's not that hard.  Trust me, it's easier that way.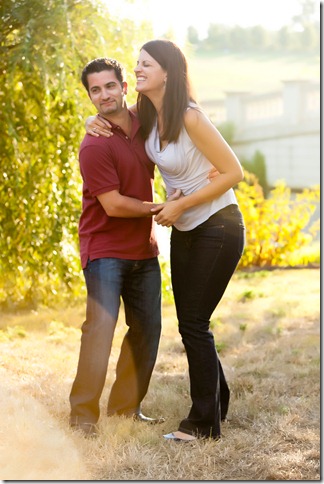 (Pictures from our most excellent wedding photographer Sarah Crowder!  I bought the digital proofs finally, and have lots of projects planned, but being able to use them all on the blog is part of it.)
Do you think you are funny?  Is that important to you in a partner or a friend?