I just spent about 15 minutes looking for a picture that evidently I don't have.  It's of Horatio from CSI: Miami on the TV screen with my friend Sarah's blue hat sitting on top of the TV.  It's the sort of thing that isn't really funny but gets funnier each time a character's head lines up with the hat.  Funnier and funnier.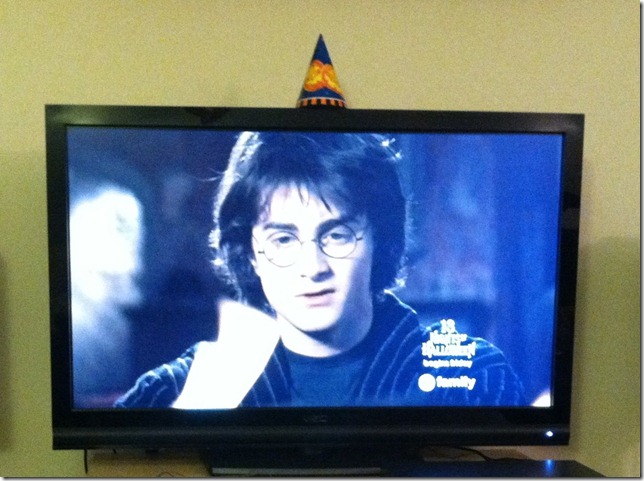 At least I think it's funny.  Maybe you had to be there?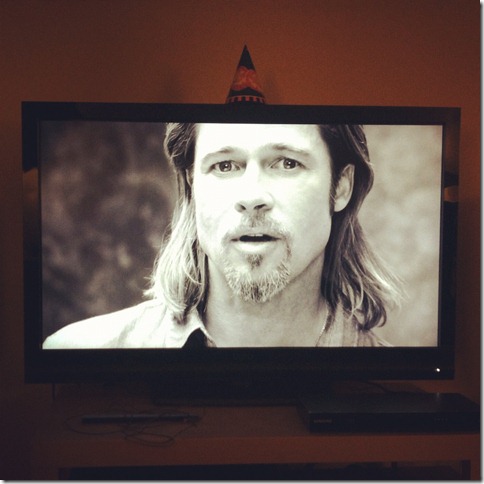 You may be saying, Hannah, surely you have something better to blog about.  I'm going to be honest.  I don't. But seriously,  I really thought you'd get a kick out of these photos.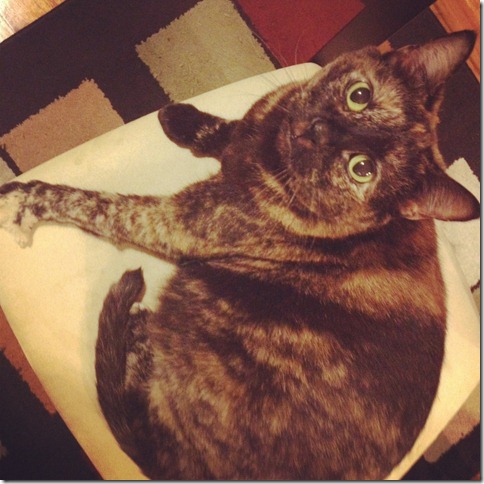 We got a new (well, only) dining room table recently.  The cat seems to like the new chairs.
(What I really need is a picture of the cat wearing a party hat—I think a certain friend could do that pretty easily using MS Paint?)
Yeah, I'll tell you more about Leslie's wedding later.  I've been too tired all week to write anything other than this random drivel.
Tomorrow is the Memorial Service for our friend Jim who passed away the other week and I'm playing a few quartet pieces, including Barber's Adagio.  I'm a little stressed about it.  I always get emotional during services like this (I guess most people do) and I'm a little concerned about my ability to continue playing, at least well.  I've been dreading this all week.  I guess if I were looking forward to it that would be a problem, right?  I know I'll be fine, I'm a professional (Trust me, I'm a professional!) and I've done far more challenging things.  Besides, the memorial service isn't about me, or how I play.  (Must remind self of that.)
Who is watching the World Series?  We are.  I am halfheartedly rooting against the Giants, but it's tough to want Detroit to win.