Happy Friend Day!  This cracked me up–calling one another "friend" is a long-standing joke for Chris and I.  It stems from several sources.  One source is those ridiculous emails from places like Nigeria, where the greeting is often "Good day, friend."  The other source is from awkward introductions by people who aren't sure how to introduce us (I guess after a decade together, they think boyfriend or girlfriend is funny!).  In any case, I love this picture!
Quick recap of yesterday then:  wedding at Grace Baptist went well.  The church was in Granite City, Illinois.  We drove by a steel plant (or more than one) on our way.  I didn't get any other pictures of the outside of the church, just one of the altar.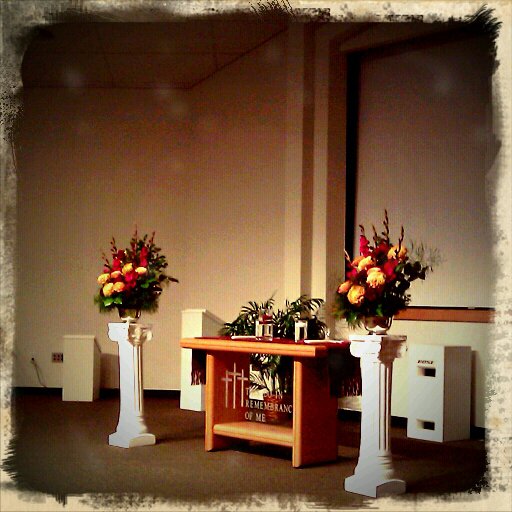 Next on the docket was the STL Symphony concert at Powell Hall.  The program was Stravinsky's "The Fairy's Kiss" and Brahms Piano Concerto no. 1 with Emmanuel Ax.  It was a great program, and the orchestra played well.  Emmanuel Ax played wonderfully!  He is one of the greatest pianists in the world for sure.  We had seats on the left side so we were able to watch his hands the whole time.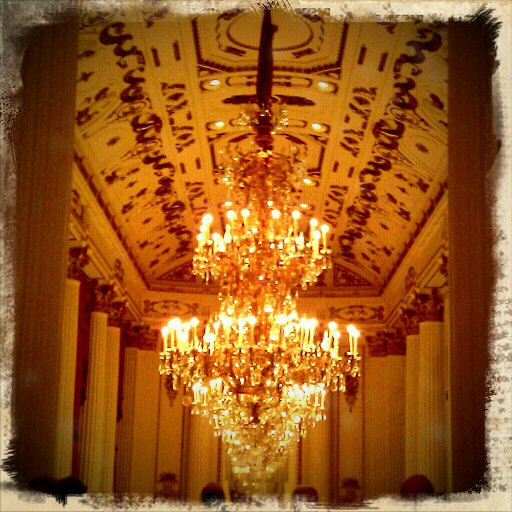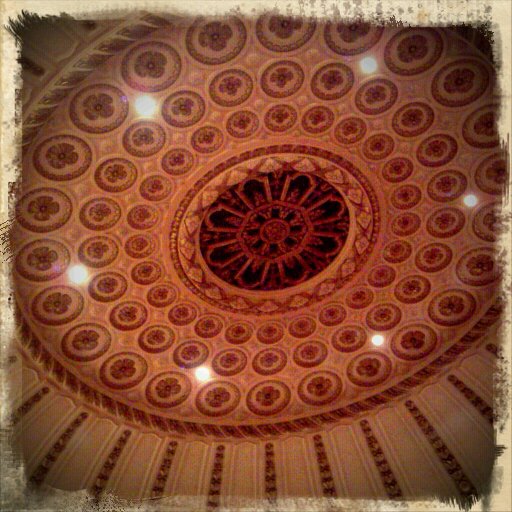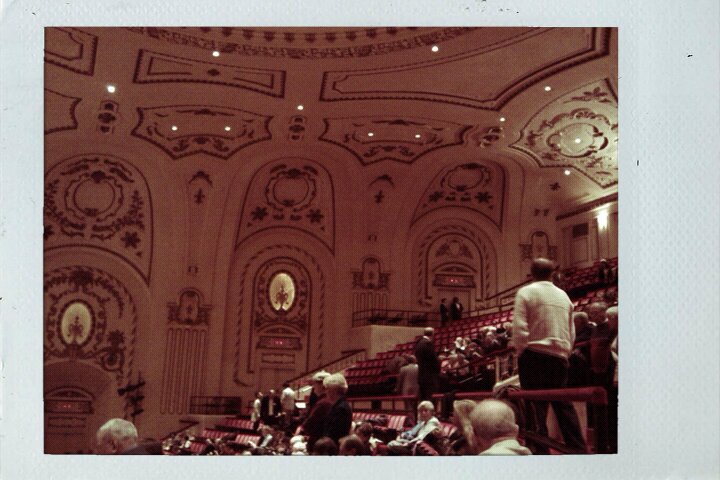 Today's plan:  Run, bake, baby shower.  Also some prep for classes tomorrow.