Today's blog post is dedicated to some fun/interesting stuff I've read or seen on the internet recently.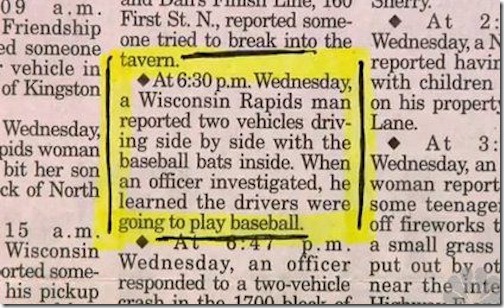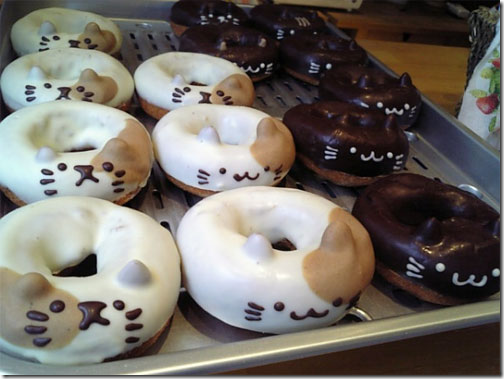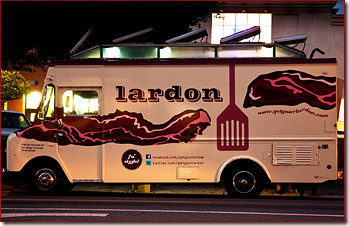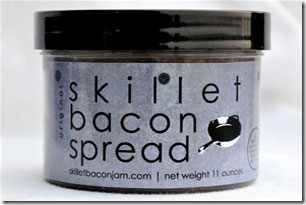 Fashion and Classical Music:  Should Classical Musicians be judged by their attire?
Digital Media and Classical Music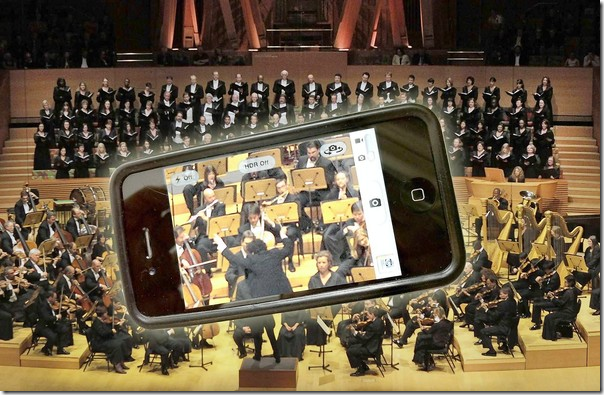 Preschool:  The Best Job-Training Program (funny, people keep getting surprised by how much young children learn!)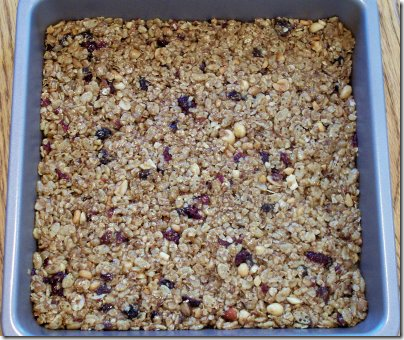 That's it for Saturday Link Randomness.  Enjoy the beautiful weather (if you are having beautiful weather like we are).