Just a quick post so you all know I'm alive! 
My friends are hanging on, so that's a good thing.  I think.  I hope.
Friday night was fun—we did some bar-hopping in Maplewood, though nowhere I really enjoyed, and then Jen and I closed down the Amsterdam.  We stay up too late when we are together.  Saturday I had a workout with Mike (he had had to reschedule because he had had an interview for his new job working at Frazer's) and a wedding/cocktail hour.  Dinner was at Pho Grand followed by gelato.  I hadn't been to Pho Grand in a year or so, and now twice in one week.  Weird.  But delicious!
I'm getting psyched up for a long run.  We are running around Forest Park.  We haven't done that together since July 2 so I am quite looking forward to it.  After that the rest of the day is free.  Chris gets back Tuesday so there are some preparations to make (laundry, cleaning) and also I need to review my wedding planning.  I need to finalize the guest list and addresses to send off for the invitations.  I guess they take awhile to get ready.  We probably won't be sending them out until October, but nonetheless they need to go to the printers.  I also need to figure out what else I should be doing right now…
I am starting to get really excited about the end of August.  Both my sisters are coming to visit and we have big plans, including a wedding shower they are throwing me.  Isn't the invitation cute?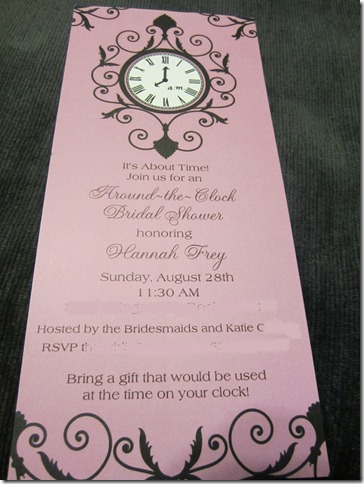 We will also be getting the bridesmaid dresses at that time.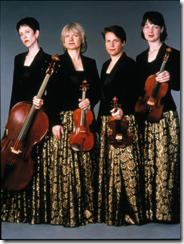 Maybe something like this? (by the way, that site is amazing, you should check it out.)
I'm about to disappoint my cat by getting up.  She is squashed next to me, sleeping.  One person is just not enough for her petting and cuddling needs, unfortunately.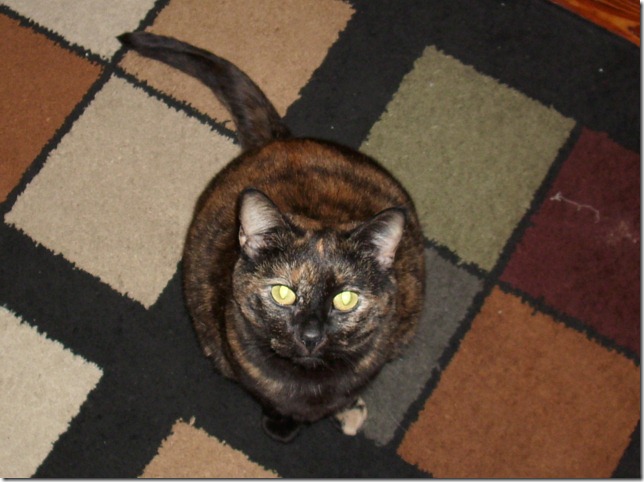 Ignore that spot on the rug.  This is a recycled photo and I don't know what that is, though I'll assume it's cat vomit related.