Tomorrow night, 8 pm.  Audience Choice concert (it's already been chosen, you don't get to choose on the night.)  Chamber Project St Louis.  I'm playing on way too many of the pieces.
June 1, 2012 8:00pm
Third Annual Audience Choice Concert!
The Chapel Venue
6238 Alexander Dr. 63105
www.chapelvenue.com
$12 includes concert and two drinks
purchase tickets online here or at the door
At least I figured out what to wear.  I think.  And then I noticed one of my favorite shoes has a little tear in it.  Guess I won't be wearing those.  I need to find a good shoe repair place.
But seriously.  5 hours of rehearsal.  And that really isn't enough.  I'm icing my shoulder.  I'm not in the mood for this.  But you should probably come out anyway, I always manage to pull these things off 😉
Plus all the teaching…I have one more week of regular teaching and then it's into the summer schedule, which will be a much needed lighter schedule.  And going back to City Academy to check on the violins that should have already been returned and weren't, and doing report cards.  And having a student recital at the house this weekend, and a photo shoot, and a gig, and makeup lessons…to say that I am overwhelmed and stressed out would be an understatement. 
Good news:  we found a house for next year.  We are moving in mid-July.  That's one stress that I don't have to worry about.  And we booked tickets for a trip to Boulder, Colorado at the end of July.  So…July should be fun, right?
And I like my new haircut.  Today it was much easier to get ready for work.
Good riddance to May though.  And there was a general overall gain of approximately 4 pounds this month.  That definitely helps my mood. 
Okay.  This is all not really a problem.  I'm just tired.  Everything will be fine, right?  I know what this post needs.  Pictures of cats.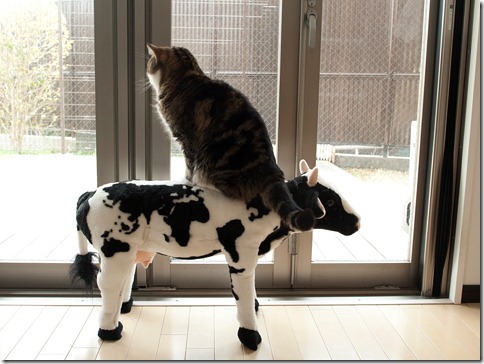 Oh man, I already feel better 🙂